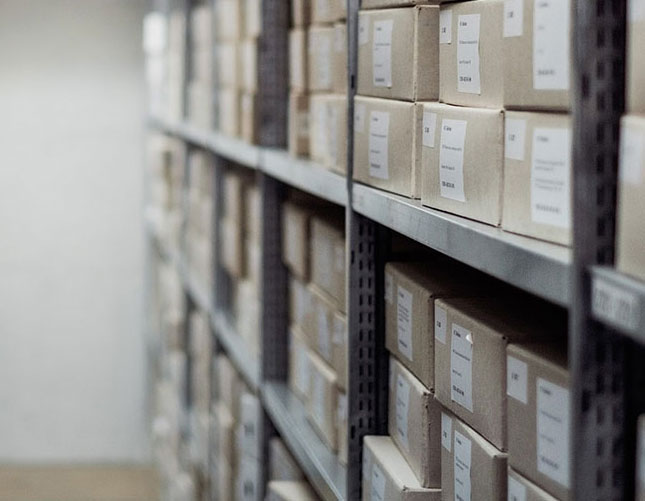 Store All Your Precious Items in Personal Euston Storage Units
Euston, one of the best areas in London, guarantees to help its residents maintain high living standards. It includes giving them a life that is full of convenience and ease. Having said so, STORED is one platform that offers you all the comfort in arranging your house and the stuff inside it efficiently.
You could be trying to make space at home or planning to move into another one. In both cases, we offer you to store in a secure storage unit to suit your needs perfectly. We are here to take care of your items for as long as you need and return them to you when you are ready.
Read through our Storage Rules to make sure that you are not storing items that are forbidden.