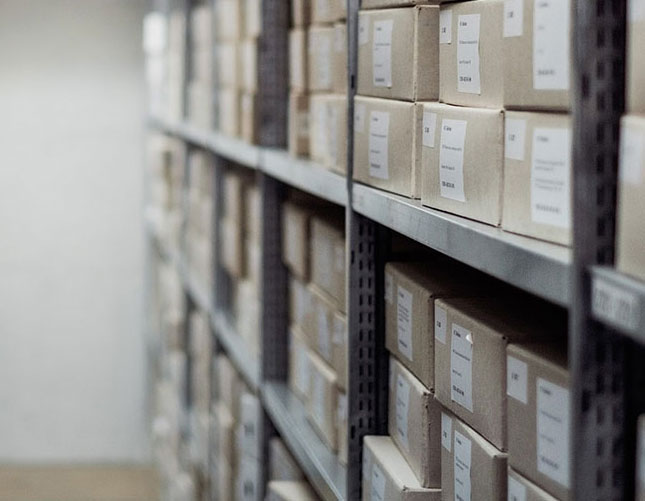 Elephant And Castle Storage
Looking for storage in the Elephant and Castle area? Let us pick up, pack, and move your stuff to our London warehouse so you never have to venture to a self-storage unit yourself. Our collection service is completely free and includes storage crates if you need them. Just pay a little extra to have us pack and disassemble your items if you want, or have us drop off the crates beforehand and you can take care of that yourself.
You benefit from a completely secure storage unit in our South London facility. All units feature dual security locks to make sure no one gets into your things without permission. Our storage facility is also professionally monitored with CCTV cameras and a comprehensive alarm system. Hire Elephant and Castle storage that you can count on with STORED's full storage services.