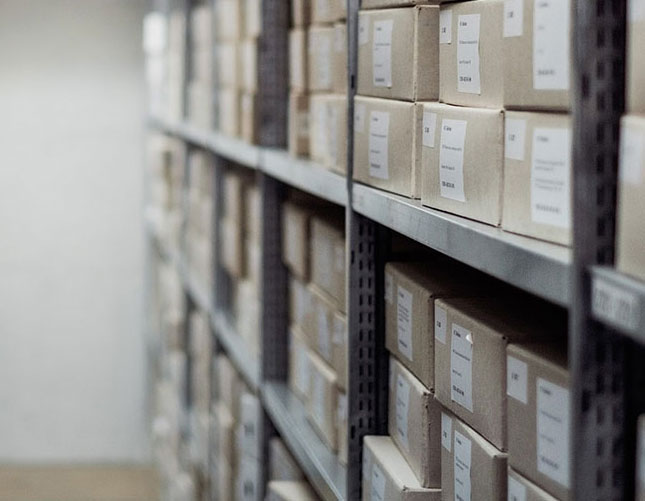 We know how to do Clapton storage the right way
There is not always a right and wrong way to do things, but let's be honest and straightforward. There is a right way to do storage- a hassle-free way that doesn't take up extra time, money, or energy.
All of these things are limited in supply, and possessions are now growing to an unlimited amount (sometimes literally!), so why waste limited resources on something likely to keep growing? Let's put it simply: our Clapton storage solution is as simple as it gets and a lifesaver!
Single parents struggle with bills and sometimes downsize their living space to make ends meet- but they still have extra stuff. We have seen professionals pull at their hair to find time to put away their stuff in a safe place while they go on that one-month business tour.
We have seen businesses struggle to find space to put their inventory at a low cost. We have seen students search for storage units Clapton that won't cost them an arm and a leg and can keep their belongings while they go back home and empty out their accommodation.
We have seen thousands of scenarios and people usually choose self-storage Clapton options near them to make the experience easier.
However, what if we told you that we offer FREE collection from your doorstep, standard liability, and you have the peace of mind of being able to see a list of the boxes in your unit online?
That's what STORED offers, a complete storage solution that leaves you nothing to think about and definitely nothing to do.