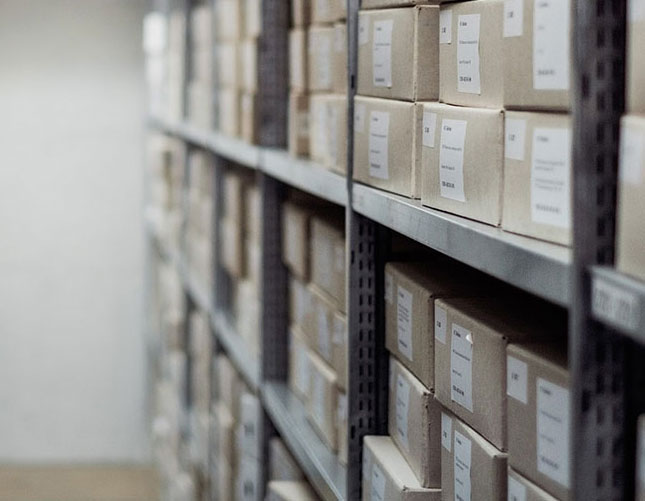 The Most Convenient Personal Clapham Storage Units
One of the most adventurous places in London is Clapham. You can walk your dogs whenever you want, take your children out to play, or make the most of the many playing fields in this region. If you live here, you will know how peaceful life is in Clapham. And well, with STORED easing your storage problems as well, you have everything you need here Clapham.
Beautifying your home or going abroad derives a need for space to store your belongings for either the short or long term. You can increase your living space by organising things that you don't use quite often and storing them with us for as long as you require.
At Clapham storage units by STORED, you can get help from us as well as do all the heavy lifting for you and make it easy for you so you can look after the more important things happening in your life.