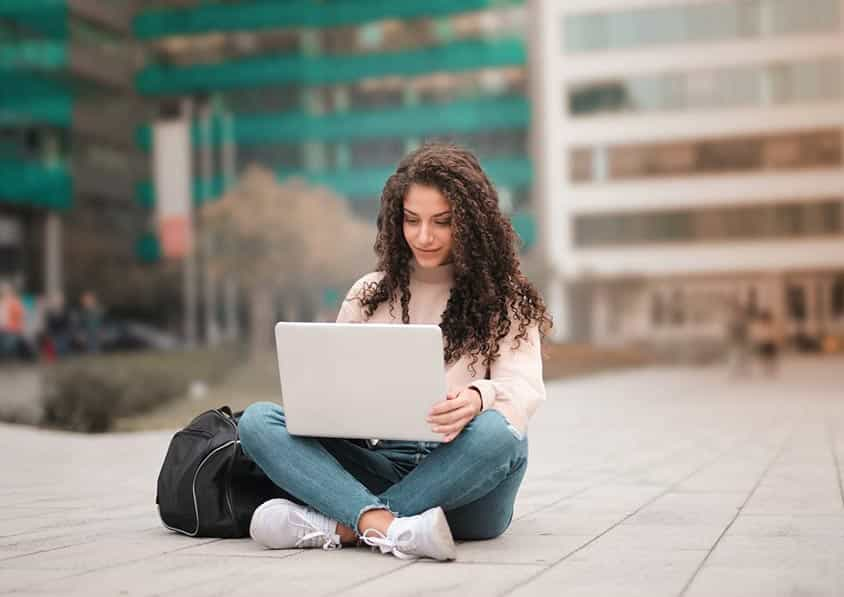 Spacious storage units Chingford are all everyone needs
Like most people, you might be wondering, "What's so exciting about a storage unit?" It's just some space where you dump your stuff, right?
In the literal sense, it is but our storage facility is much more than that! It's climate-controlled and extra safe, so your belongings are sort of like they are on vacation.
We take care of them! And once you start missing them again, just book a return and, they will be back at your doorstep.
Need them sent out of the country? We can internationally ship too!
From international students to residents who are moving houses and businesses who need inventory room, everyone needs our storage units.
Having space to keep your belongings out of the way but safe, and we emphasise, very cheaply, is like a dream come true!
Our service is designed to suit the modern individual or business, and help them make big saves when it comes to time, energy, and money.
Make a smart move now and book a storage unit (12-400+ square feet) to get a full storage solution!
If you just need some help moving, we can offer that too! Our storage Chingford services are complete and, of course, as hassle-free as they come!