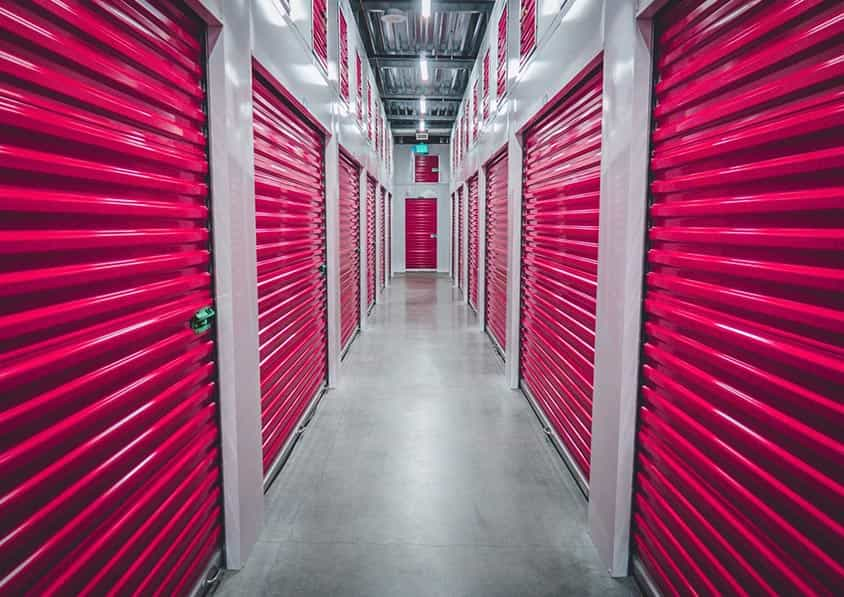 Safe Storage Charlton is hassle-free and straightforward:
If you think booking a storage unit with Storage Charlton requires confusing and extensive steps, then you are in for a pleasant surprise. The booking is quite simple.
Visit the website and simply select the storage unit that you think is big enough to store all your packed belongings. There are multiple square foot sizes available, so everyone's storage needs are catered to the fullest.
Following are the available sizes:
12sqft. 8-10 storage boxes or 4-5 large suitcases.
15sqft. 10-12 storage boxes or 5-6 large suitcases.
25sqft. One bedside table, 1 TV stand, 1 TV, 10-12 storage boxes.
50sqft. One double bed, 1-2 seater sofa, one bedside table, 15-20 storage boxes.
75sqft. One double bed, 1-3 seater sofa, one wardrobe/drawers, 25-30 storage boxes.
100sqft. Two double beds, 2-3 seater sofa, bedroom and dining furniture, 35-40 storage boxes
200sqft. Living and dining furniture, kitchen appliances, bedroom suites or 150-180 storage boxes.
300sqft. All household items, seasonal stock, 12-person office or 250 storage boxes.
400+sqft. All household items, seasonal stock, 16-person office or 300+ storage boxes.
Choose the pick-up slot that is the most convenient for you, along with the storage unit size, and STORED will handle everything else.
If you require help in packing, you are lucky because we offer packing services, including all the needed materials like bubble wrap, corrugated cardboard boxes, plastic containers, tapes, and such that you can purchase.
Our two-person team will arrive at your doorstep on your selected time slot and take care of all the hard work, including the backbreaking task of loading and packing. Not only is our team efficient and diligent but friendly as well.
If any problem or issue arises, they are proficient enough to handle it professionally and fairly. Customer satisfaction is one of our topmost priorities.
Lastly, requesting a temporary or permanent return is just as simple and hassle-free.
All you have to do is log in to your online account and book a return to get some or all of your belongings back when you need them. Select the time slot that's most suitable for you, and the team will arrive timely.
You will be relieved to know all your packed items are stored in a secure and reliable Self-Storage Charlton unit. The storage facilities are purpose-built with 24/7 CCTV and dual security locks on all doors.
Along with customer satisfaction, it's immensely crucial to Self-Storage Charlton to give maximum security to your valuable belongings, so not only do you become a regular customer but recommend our self-storage facility to your friends and family.