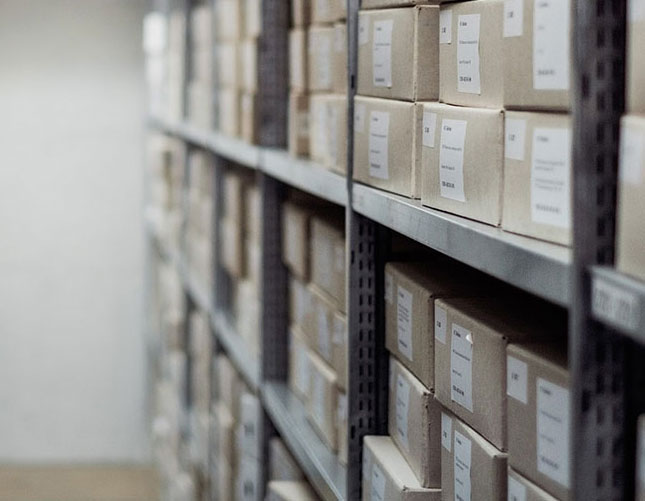 Charing Cross Storage
No matter where you live in Charing Cross, STORED can collect your items from you for free when you arrange storage with us. We'll provide you with 80L storage crates to pack your things into and can even do this for you for a small additional cost. Other than this, the entire process of storing your things won't cost you any extra than what you pay for the storage unit. This means no hidden fees for things like petrol.
You'll pay as little as £69 per month for your storage unit and a single fee of £29 when you want your items returned to you anywhere in London. We want to make our Charing Cross storage service as affordable for you as possible, so the longer you store with us, the more you save. If you have questions about storage in Charing Cross, then contact us today or book your free collection with us to get started.