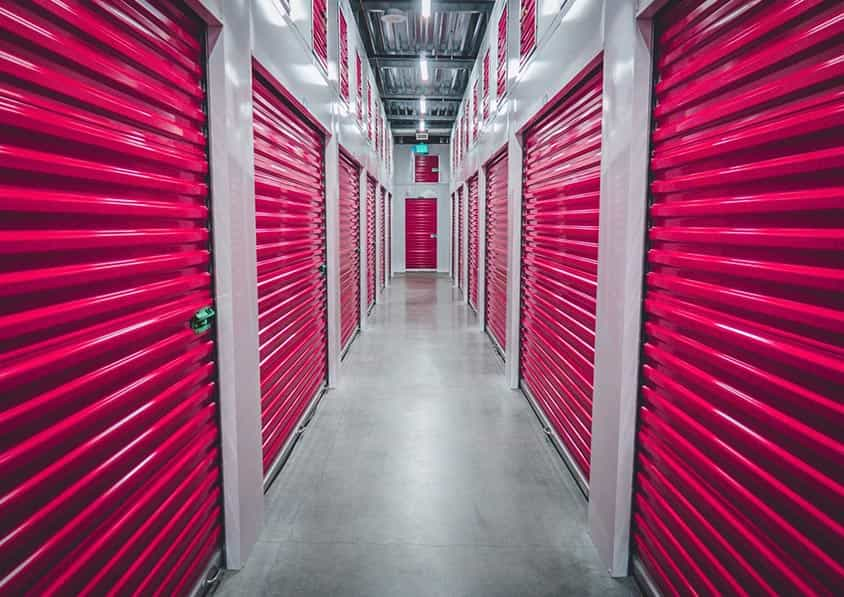 Furniture Storage in Camden
Do you have extra furniture that you can't fit in your home but want to keep? Whether it's antique furniture that has sentimental value or you are temporarily downsizing your home, STORED has larger storage units for you.
Other self-storage Camden facilities and removal companies charge extra for picking up your items, plus you get free liability coverage.
Moving House Storage in Camden
Is moving house causing you immense stress and hypertension as you sort through your things, tug, pull, pack, and then wonder where you are going to keep everything you have? If you have excess storage or want to set some of your stuff to the side until you properly organize your new premises, STORED offers a very convenient solution.
Our storage services are better than self-storage Camden and make the move super simple and stress-free. All you have to do is go to our website, call, or chat with a live operator and book the day and time you want us to come and collect your items, as well as your storage unit. Our team arrives at your designated address, helps you disassemble your furniture and pack your boxes if you wish, does all the carrying and heaving and gets them sent to the STORED Camden storage units. The service includes a £500 standard liability to ensure that your items are taken and kept safely without any risk. Contrary to self storage Camden, STORED's storage facilities are all-inclusive and your possessions are only a phone call away!
You can call us for a return of one or as many items as you want back and we will return them to any London address and help you reassemble your furniture to complete for a perfect finish. Added extras such as extra loading time, packing services with 80 litre crates, bubblewrap, and packing boxes are also available to book. Our aim is to make the move as hassle-free as possible and provide an all-round unbeatable service. Moving house shouldn't be a pain from dawn to the wee hours of night but should be an important happiness highlight- and who can make you smile better than STORED.