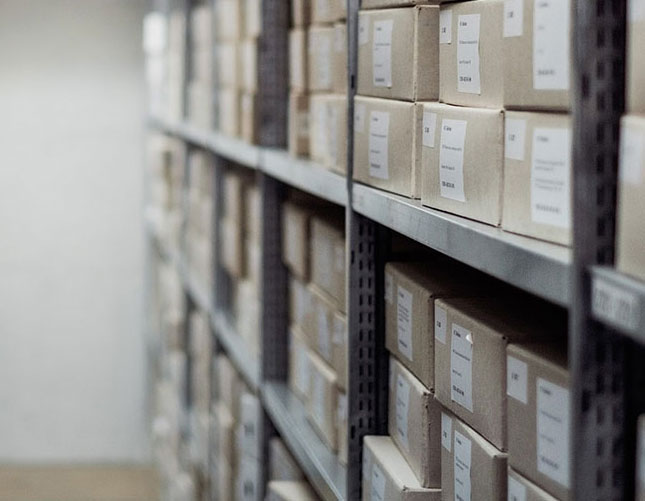 Camberwell Storage
Are you looking for secure storage in the Camberwell area? With so many options available it can be overwhelming trying to keep everything organised. We can help alleviate some of the stress by walking you through the entire process.
The STORED team are knowledgeable, passionate about what we do, and ready to provide a helpful friendly service, backed by affordable prices and no hidden costs. We pride ourselves as the #1 Storage Service in London – our storage experts will come to your place, pick-up your items, and can even help you pack.
All of the benefits,
none of the hassle.
You may wonder: What makes you different to other self storage services in Camberwell? The difference is that with STORED, you enjoy a hassle-free storage experience. We will take care of everything so you don't have to.
£500 standard liability cover included at no extra cost
Collection service with two removals experts and a van
View your inventory, book a return or another pick-up online
All you need to do is call us on 020 3637 1234 or use our online booking system to book your storage unit in less than 2 minutes. It really is that easy.