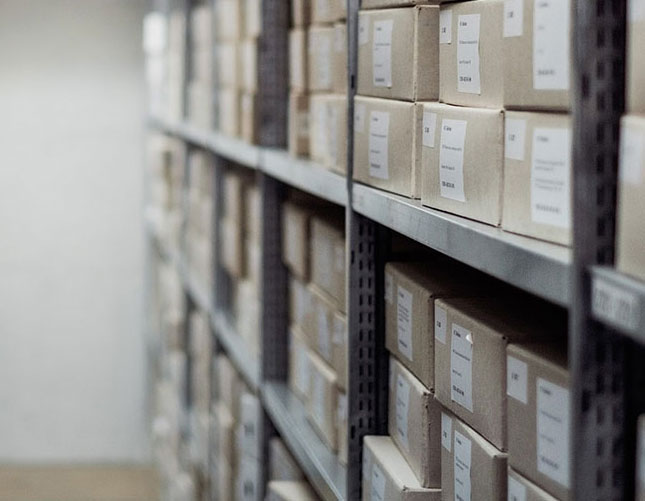 Brixton Hill Storage
Are you looking for storage in Brixton Hill? STORED have the perfect solution for you. Our full storage service is a stress-free way to store your belongings while you move, redecorate, travel, or whatever else is motivating you to declutter. We'll come out to any address in Brixton Hill to collect the items you want to store with us. Sit back while we pack and load your items into our van and take them to storage for you.
Ready to have your items back? With access to an online inventory and individual tracking codes on all your items, it's easy for you to request which items you want us to return to you, if not all of them. Just let us know when and where you want your items delivered and we'll return them to you anywhere in London. Our door-to-door service takes the hassle out of storage in Brixton Hill.