Storage in Brentford,
Storage Brentford UK No.1 choice
Affordable storage, customised for you. (TW8, 9DN)
Sorry, We are not available in your area.
Fill out the form and we'll contact you within one business day with a proposed solution. Fill out the form.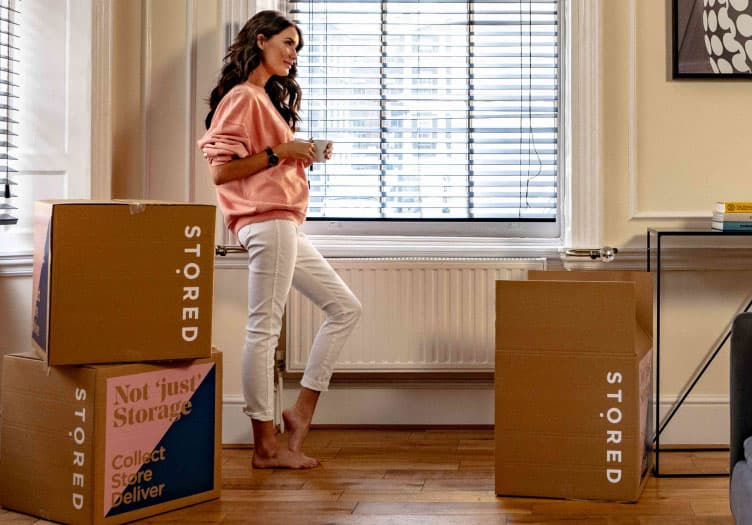 Storage Brentford with STORED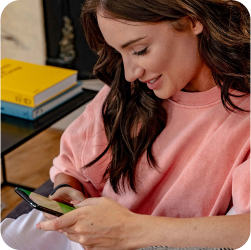 Easy Booking
Book your free collection in seconds and get access to your STORED account to keep track of your bookings, items and invoices.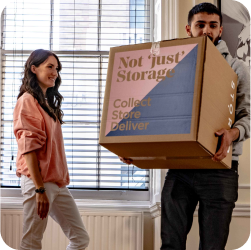 Hassle-Free Pick-Ups and Returns
Our 2-man team will arrive at your address on your selected time-slot to collect and load all your items.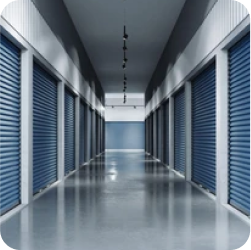 Secure & Reliable Storage
We store your items in all purpose-built storage facilities with 24/7 CCTV and dual security locks on all doors.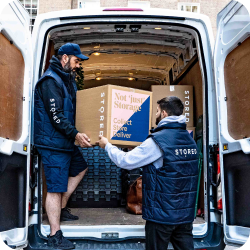 Hassle-Free Returns
Need some or all of your items back? Book a partial or full return from your account to any address in Brentford
STORED services include:
Pick-up from
your home or office
Return straight to your door
Online inventory
Rental of 80L storage crates and packing materials
Flexible pick-up slots
£500 standard liability
5 star service & support
Price guarantee vs self-storage
SAVE MORE
with 10% off every month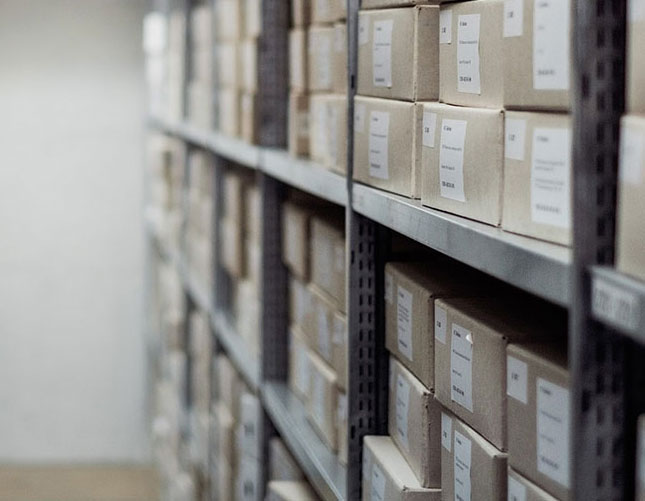 Brentford Storage
Are you getting overwhelmed by trying to choose the right storage solution in the Brentford area? With property prices increasing and the size of homes decreasing in London, household storage is becoming a challenge for many.
That's where STORED can step in and help you through the entire process. From picking the right unit for your needs, collecting and storing your belongings, and answering any questions along the way.
We have a team that is dedicated to providing you smart, secure and convenient service. We pride ourselves as the #1 Storage Service in London.
Never visit storage facilities again. We collect, we store, we deliver to make things hassle-free on your end so you can focus on the more important things in your life.
What makes STORED better than the average self-storage in Brentford? We can offer you the following at no additional costs:
Rental of 80L storage crates and packing materials
£500 standard liability coverage
5-star service & support
All you need to do is call us at 020 3637 1234 or use our online booking system to book your storage unit in less than 5 minutes.
Price Comparisons
Finding storage can be a painful and stressful experience, but not when you choose STORED.
We've had a look at how storage companies operate, then chucked their blueprint in the bin.
Instead of sticking with a system that doesn't work, we've improved every aspect of the storage experience.
(Price for 15 sq ft unit)
Collection & Return
Packing Service
Online Inventory
Sell Packing Materials
A Supreme Personal Storage Solution in Brentford
Are you revamping and need someplace to store your furniture in the interim? Are you travelling abroad for an extended amount of time? For all the households who wish to keep the extra items in the house elsewhere, STORED is here with the perfect solution.
We are the one-stop shop for your moving and storage needs, and that too while being only a call away. Whichever storage crisis you find yourself in within your personal life, STORED will be by your side with the most efficient storage solution.
Once you decide to store with us, you might have some questions. Can you keep your heavy appliances with STORED? Are you uncertain about which size to go with? Don't hesitate to ask and give us a call right away. We're right here for you!
*Rates accurate till 30th November 2023, based upon 6-month storage comprising promotional offers and discounts. These prices are for quoted storage within Brentford, London.
**The industry prices exclude van/vehicle hire, insurance, packing materials, and other related costs. Prices are shown comprise storage, London zone 1-3 collection, packing crates and £500 standard liability cover.
FEATURED IN
FEATURED IN