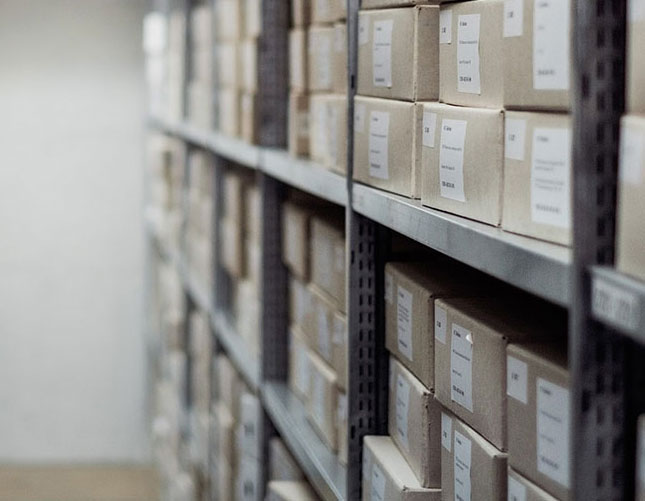 Brentford Storage
Are you getting overwhelmed by trying to choose the right storage solution in the Brentford area? With property prices increasing and the size of homes decreasing in London, household storage is becoming a challenge for many.
That's where STORED can step in and help you through the entire process. From picking the right unit for your needs, collecting and storing your belongings, and answering any questions along the way.
We have a team that is dedicated to providing you smart, secure and convenient service. We pride ourselves as the #1 Storage Service in London.
Never visit storage facilities again. We collect, we store, we deliver to make things hassle-free on your end so you can focus on the more important things in your life.
What makes STORED better than the average self-storage in Brentford? We can offer you the following at no additional costs:
Rental of 80L storage crates and packing materials
£500 standard liability coverage
5-star service & support
All you need to do is call us at 020 3637 1234 or use our online booking system to book your storage unit in less than 5 minutes.