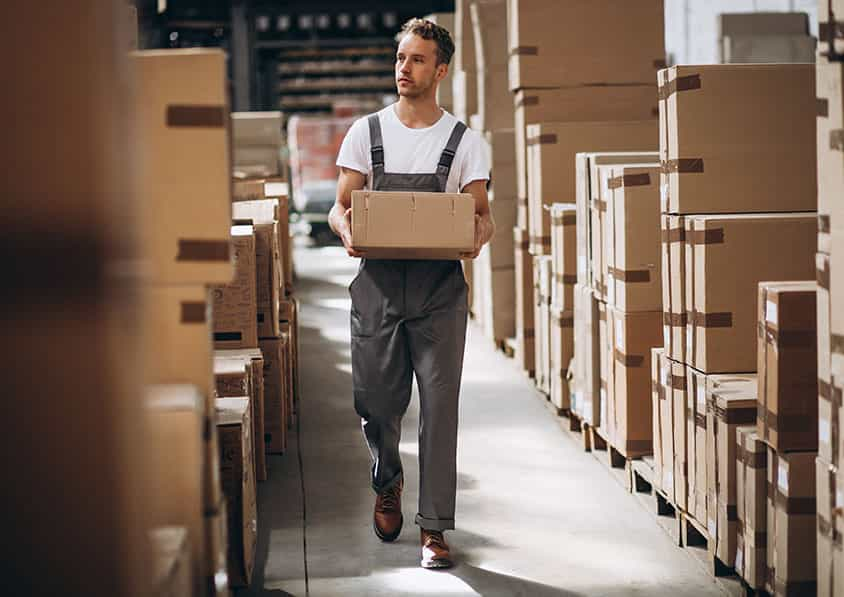 You only need Bisley Self-Storage.
Do you feel like you're running out of room? You can't figure out how much extra space you'll need? Let's see if we can figure things out together.
Bisley Self-Storage understands how difficult it can be to estimate how much storage space you'll require. You can rely on our knowledgeable, experienced, and professional staff to assist you in selecting the ideal storage solution for your needs.
However, feel free to use our online tool to better understand what size unit will best suit your needs. Don't panic if you order a storage unit online and it turns out to be too tiny when you arrive. Our experts would gladly assist you in locating one that is suitable for you.
It's similar to having an extra room at home or work. To satisfy your needs, we have a variety of storage facilities in varying sizes and prices.
Bisley Self-Storage at STORED has a lot of experience working with moving companies, residential storage customers, and businesses who take advantage of our storage, security, and business pricing!
STORED is dedicated to offering outstanding customer service, particularly when it comes to correctly pack your items with our assortment of sturdy and durable boxes and packaging accessories.
Small to extra-large sized boxes, boxes for life, archive boxes, wardrobe boxes, and boxes specifically designed to protect LED and Plasma TVs are all available in our box and packaging assortment.