Storage in Bisley,
Storage Bisley, GU24 9EG, Surrey
Affordable storage, customised for you. (GU24 9EG)
Sorry, We are not available in your area.
Fill out the form and we'll contact you within one business day with a proposed solution. Fill out the form.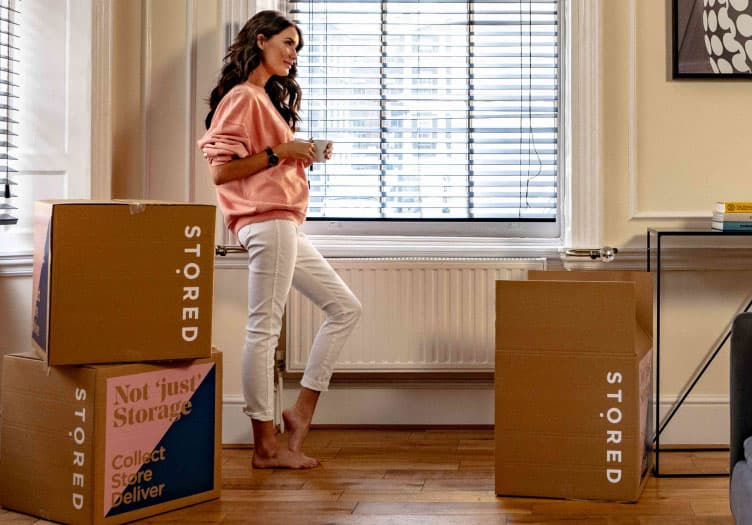 Storage Bisley with STORED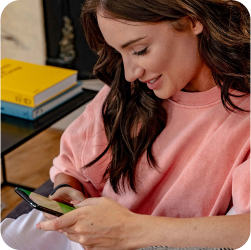 Easy Booking
Book your free collection in seconds and get access to your STORED account to keep track of your bookings, items and invoices.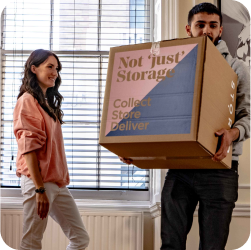 Hassle-Free Pick-Ups and Returns
Our 2-man team will arrive at your address on your selected time-slot to collect and load all your items.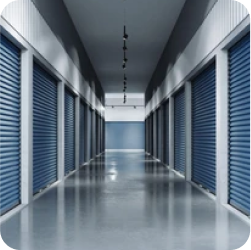 Secure & Reliable Storage
We store your items in all purpose-built storage facilities with 24/7 CCTV and dual security locks on all doors.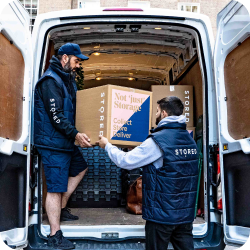 Hassle-Free Returns
Need some or all of your items back? Book a partial or full return from your account to any address in Bisley
STORED services include:
Pick-up from
your home or office
Return straight to your door
Online inventory
Rental of 80L storage crates and packing materials
Flexible pick-up slots
£500 standard liability
5 star service & support
Price guarantee vs self-storage
SAVE MORE
with 10% off every month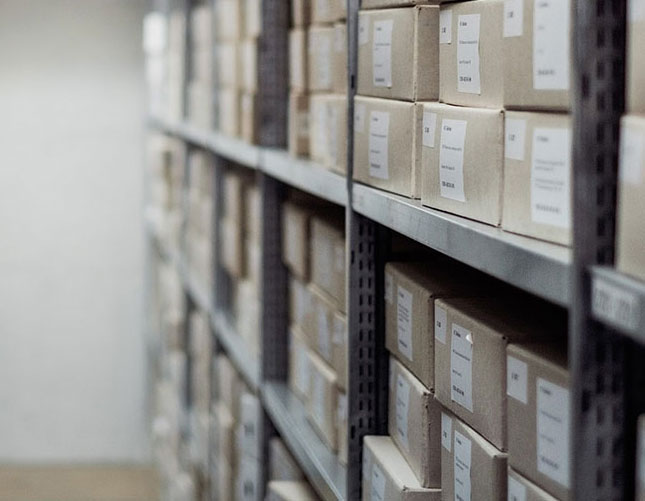 The Pathway to Bisley Storage
If you're looking for self-storage in Bisley, you've come to the right place. Our clean and modern Woking storage facility is ideally located in Bisley for your convenience.
If you're expanding your business and need storage space for archiving and goods or simply relocating into a new home, Bisley storage has the ideal solution at a price that fits your budget.
Moving residences is challenging, especially when planning is haphazard and last-minute. The stress it causes can cause many headaches for you and anyone else who is assisting you. This is difficult when you have to make decisions that require a lot of consideration.
If you need additional room or space in your home, for example, you'll want to choose the most outstanding storage solution available. It is one thing to realise you'll need a storage facility for this. On the other hand, choosing amongst storage facilities might be challenging.
The ideal storage unit must strike an outstanding balance between low pricing, accessibility, and suitable unit sizing, among other factors. Some removal companies also offer storage, whereas others do not.
Fortunately, Bisley Storage at STORED is ready to assist you with any issues that arise! Our simple, powerful search filter tool incorporates all Bisley storage facilities so you can compare features and receive the best bargain possible.
Price Comparisons
Finding storage can be a painful and stressful experience, but not when you choose STORED.
We've had a look at how storage companies operate, then chucked their blueprint in the bin.
Instead of sticking with a system that doesn't work, we've improved every aspect of the storage experience.
(Price for 15 sq ft unit)
Collection & Return
Packing Service
Online Inventory
Sell Packing Materials
Safe Bisley Storage for you
Keeping your belongings safe and secure with a reliable service is, of course, the most crucial thing.
CCTV cameras will be installed in facilities that provide the highest level of security to keep an eye on your property. Nonetheless, it is vital to determine whether they are under 24-hour monitoring and if they are being tracked on a regular basis.
There will be a variety of methods for gaining admission. Some will demand a PIN to get entrance, as well as retina or facial scans if you're feeling particularly fancy, while others will normally have a staffed reception or counter.
It's also worth noting how sturdy the unit's doors, gates, and walls are.
FEATURED IN
FEATURED IN