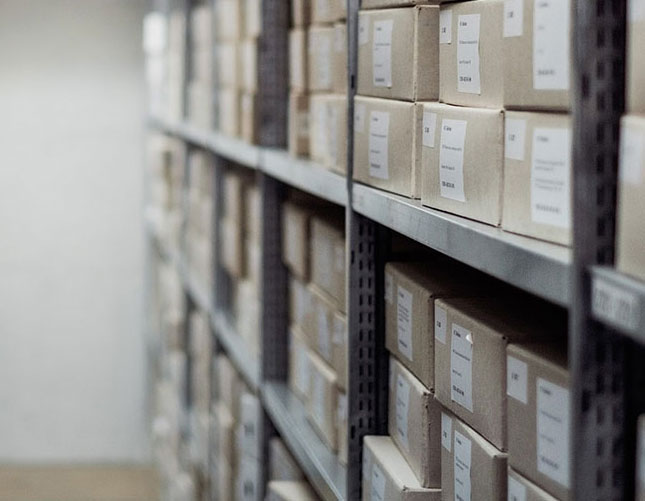 Storage Bermondsey brings a new way to self-storage
Located in the southeast of London, Bermondsey has been regarded as one of the best places to live near London by the Sunday Times in 2018. Fast forward, things do not seem to have changed much in this regard. Bermondsey still remains a popular residential area.
However, being a widely acclaimed residential area means that it is absolutely necessary to have great services that put the residents at ease! One such service is storage se1 Bermondsey services- and that's where we come in!
People need storage se1 Bermondsey services to keep their extra stuff safe in a place without paying much in terms of the ever-increasing rent prices or to safeguard their belongings when they go globe-trotting- or many other circumstances.
STORED storage Bermondsey services provide the ideal solution to this problem at an affordable price- and we make no compromises on quality! Our whole business is designed to eliminate the hassle of self-storage, because we have seen it all too often!
The tugging, pulling, pushing and heaving, plus the multiple trips to storage units is an unnecessary burden that we do not want our customers to indulge in! We want them to simply sit back and relax while we handle the mundane.
Now you must be thinking that our services probably cost a ton and you can't afford that, right? We offer the most affordable rates that are comparatively cheaper than other options and we make sure that we regularly offer discounts to make our services even cheaper!
We want you to make the most of life and with 24 hours in a day, we really don't want you to waste 2-3 on storage when you could be doing something else!