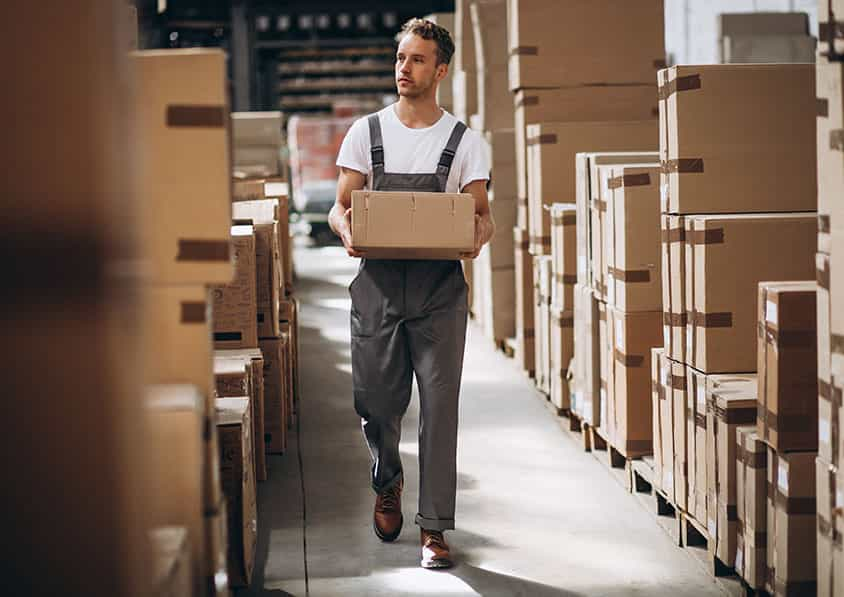 Versatility through STORED Ashford Storage Services
At STORED, you will be given customisable solutions for your needs. Once your requirements have been gauged, then you will be offered different sizes to pick from. Our units can cater to students, individuals, and business owners as well.
The smaller-sized units would be perfect for students who need to stash away a few furniture items and some clothing bags. The larger-sized units are perfect for business and homeowners and can be spacious enough to house a car as well.
Remember that the longer you choose to stay with us, the more discounts and rewards you will get.
Our services include assistance in packing, renting out crates and boxes, different kinds of packages for various seasons, and even aid in the process of disassembling and reassembling your belongings.
Offering competitive market rates, we create packages that cover all the essentials, giving you a service that takes you from end-to-end and saves more than 80% of your time.
Once your items have been stored with us, they will be entered into our system and you can view a list from your exclusive STORED account.
Through this feature, our customers can easily view a list of their possessions online so that they know what is in storage.
All you have to do is book a return, and we will bring your items back to you safely. It's an end-to-end service particularly designed for the busy, lazy, and everyone in between.