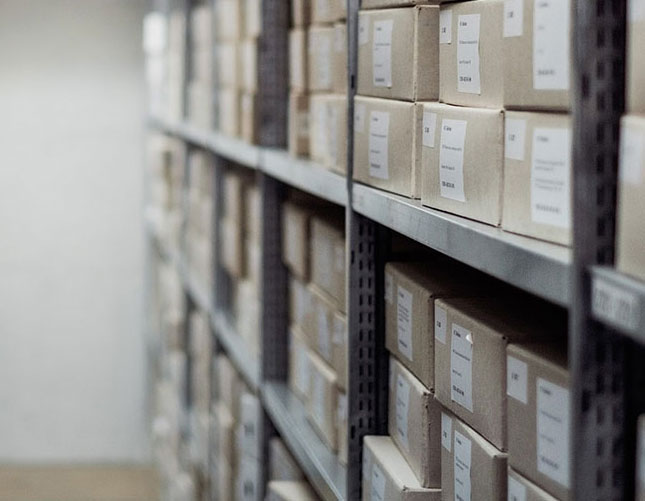 Get rid of the Storage stress with Ash storage
Do you require self-storage in Ash, Surrey? Ash storage is what you need to consider storing your valuable belongings. We're a reputable and highly rated self-storage facility that can provide you with various adaptable services to meet your requirements.
Depending on the purpose for which you intend to use a self-storage unit, there are various ways to benefit from the extra storage space it provides.
Many of these advantages may have escaped your notice until now! You can employ the services of a self-storage facility whether you own a business, are a student, are relocating, or are in severe need of decluttering.
With excellent experience in the UK self-storage sector, ash storage can assist people in finding the most incredible bargain in the best location and help businesses reach out to new clients.