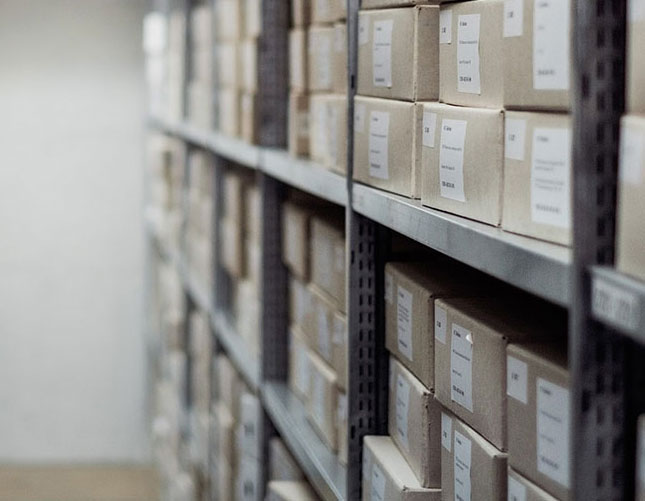 All That Whitstable Storage Provides
If you have recently searched for storage units near me, you must have encountered different storage facilities and their various purposes. Finding out the perfect storage unit for your needs is the primary goal.
It may seem overwhelming and confusing, but luckily, storage Whitstable is here to make storage hunting easier.
Self-storage Whitstable offers easy accessibility, top-notch security, reasonable pricing, preferable location, and availability. You will be glad to know that all your storage worries will vanish with the help of storage Whitstable by STORED.
Whether you require storage to temporarily store belongings while moving or need to store them for the long-term after downsizing, renting a storage unit provides an excellent, space-saving solution.
Self-storage Whitstable isn't just for individuals and families storing their home contents. You can also use our units for your business needs. We also offer fantastic student storage packages that cater to all student storage needs.
You can rent our storage units for as long as required. There are no sneaky hidden charges to shock you later or cause a dent in your wallet.
Searching for storage units near me provides no guarantee you will be catered to with complete customer satisfaction and excellent services. With STORED, you don't just have to trust our word; there are multiple positive reviews and testimonials online you can read and make up your mind. Once you choose us, you will forever remain our customer.