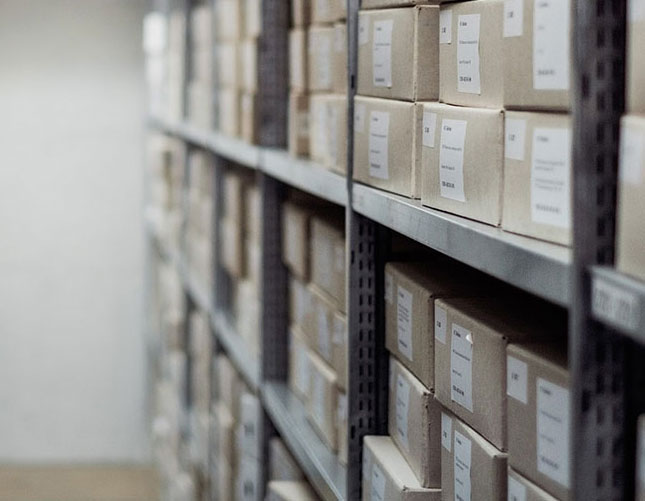 Storage Sittingbourne For A Hassle-Free Storage Experience
STORED is not your average storage company, it is one step ahead of all its competitors. Do you want a hassle-free storage experience at a low price? And, are you searching for a reliable storage facility in Sittingbourne and finding no best match? Well, STORED offers just that!
Our impeccable storage service is designed to make your life easier. We offer an all-inclusive storage Sittingbourne facility at an extremely affordable price. With us, you don't need to waste days setting up your storage unit; we do all your work for you.
STORED collects, stores, and then returns all your stuff whenever you want. Most people shy away from getting a storage unit only because it is a lot of work. However, with STORED, your storage experience will be a breeze.
You can schedule your pickup time and day by filling out a quick form from our website and wait for us to work the magic. Getting your stuff stored was never this easy, all you got to do is set up your pick up, and we will take care of the rest.