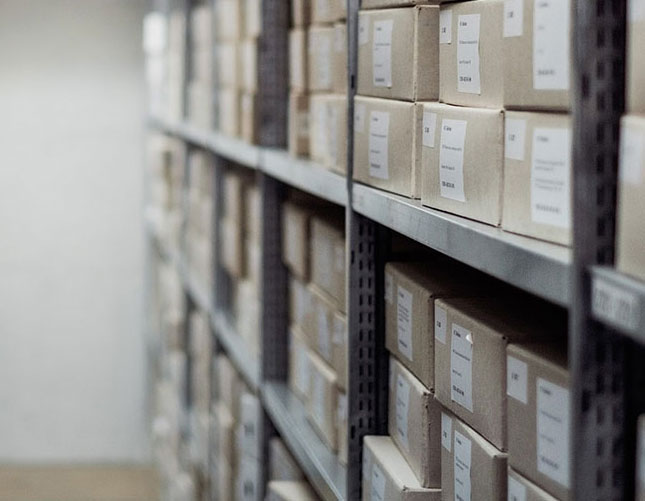 Reliable Storage Margate Storage Option for you
Situated in Southeast England, Margate is one of the leading tourist destinations for people who visit London. It is a place where people go to decompress from the stress of city life. And well, the cafés, seaside bars, and pubs are what make it an ideal vacation spot!
However, looking for long-term storage near Margate was never easy in the past. People used to search high and low for a reliable storage facility but remained unsatisfied. Here's a good news for the residents of Margate - STORED offers an all-inclusive storage service that allows you to store all your extra stuff without any hassle.
STORED is perfect for people who are short on storage space and need instant solutions for their storage problems. We offer storage Margate options at a highly affordable price. Whether you are searching for long-term storage near Margate or want to store just for a couple of months, we've got you covered!
We offer fantastic customer service, guaranteed low prices, and an all-inclusive service. What else do you need? STORED collects all your stuff from Margate's doorstep and stores it at Margate's storage facility.