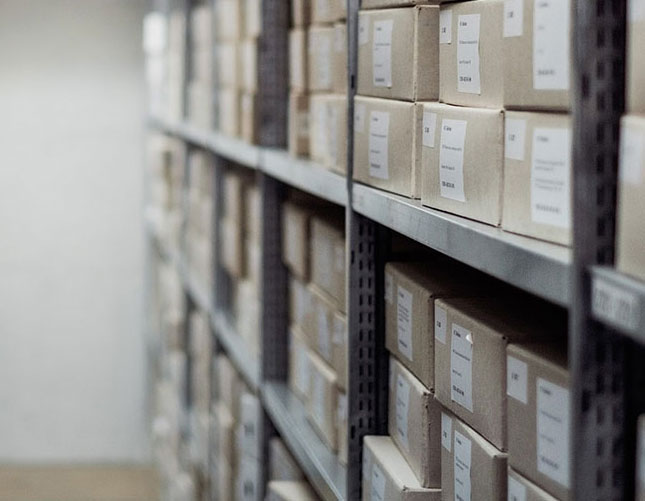 Storage Units Maidstone for Your Items' Safekeeping
You might not notice, but your space might be home to extra stuff that would do better on being shifted elsewhere. Every unwanted item in the house that is only taking up room unnecessarily isn't just squeezing your floor space and downsizing the beauty of your home.
In another scenario, your office could be cramped for room, and the number of accidents at your premises might be increasing. And that too, because of collisions with the extra furniture, equipment, and more such stuff lying around idly.
Also, the clutter could trap many allergens, dust and bacteria, which leads to unhealthy air making people fall ill at work.
In such cases, the best idea is to connect with storage units Maidstone. And luckily, STORED is right here to address your storage needs in the most effective ways. We serve with the finest and most secure storage units that allow you to store your belongings in the safest units in town.
Our facility is monitored by 24/7 surveillance as it allows us to check all the activity around our premises closely. Our storage in Maidstone secures your possessions with a padlock and keys that provide access to you only. By emphasising our security, we maintain our customers' trust and satisfy them!