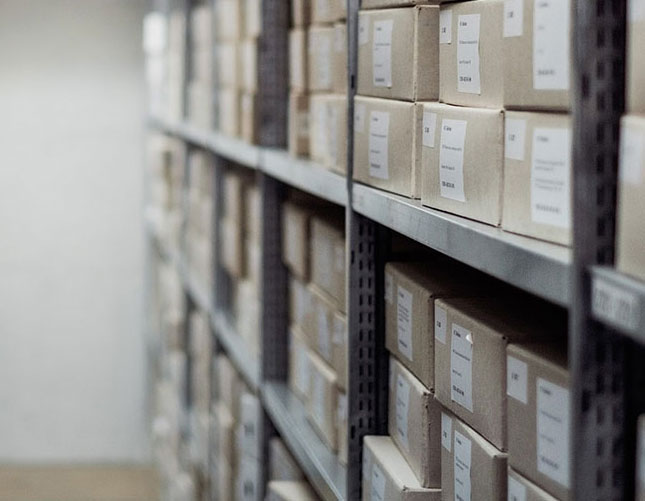 Discover the Advantages of Folkestone Storage
Folkestone is a port town on the English Channel in Kent, England. It has the most welcoming and family-friendly vibes and that makes it a great place to live in and visit. One of the most pronounced attractions is the seaside which makes it busier during seaside months, but the beaches are beautiful and worth visiting all year long.
However, not everyone is lucky enough to be able to afford a big enough house to store every item they've got. You will find your premises super cluttered at some point. And so Folkestone storage by STORED proves to be one of the other reasons why moving to Folkestone will turn out to be a great reason and convenience.
A self-storage Folkestone unit will prove helpful when you have items you wish to keep but don't have adequate space to store them.
There can be many other reasons to require storage in Folkestone. Decluttering is one of the main reasons to rent a storage unit. Downsizing for retirement, storing seasonal items, storing belongings as a student, renting commercial storage for your business, and transitioning between homes are some more reasons a storage unit will come in handy.
Storage units solve a lot of today's space issues that people have. Rather than parting with valuables and memorabilia, you can keep these items safe and secure for short or long periods while creating the extra space you need in your home, dorm, or office.