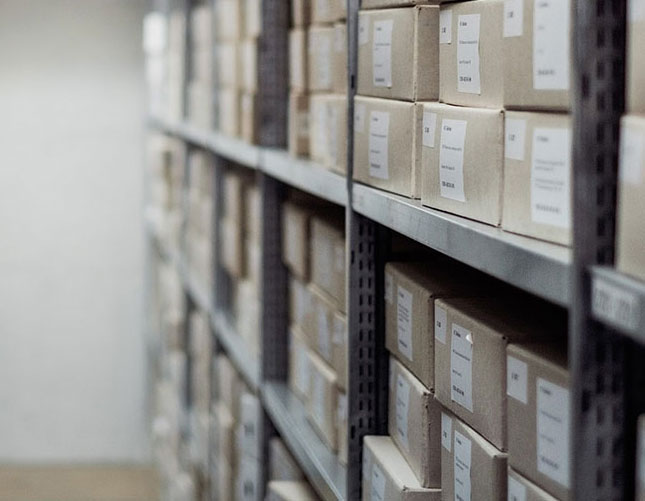 Storage Seaford has everything you need
Not having enough space to store your stuff can be a pressing problem. It's either that your valuables are scattered across your place or stuffed into closets. Naturally, a cluttered home looks unappealing and can limit your productivity in a myriad of ways.
Your belongings can't just be thrown away and with STORED storage Seaford, you don't even have to think about doing such a thing.
STORED offers an all-inclusive solution that helps you keep your belongings safe in a highly secure unit near your residence. Whether you live alone or with people, there are plenty of unit options you can choose from. We offer a long list of different sizes suited to individuals with varying requirements.
Our Seaford storage solutions serve customers from all walks of life. Be it working adults, entrepreneurs, stay-at-home individuals, or students – we've got you covered.
Anyone who has ever been to Seaford knows that the place is a treasure trove of amazing opportunities.
You simply need to look around the corner and you'll find something that piques your interest. So, when you live in such a lovely place, it isn't fair that you're spending your days worrying about limited space.
STORED's STORED storage Seaford service allows you to sit back and relax while we do all the grunt work If you can call it self-storage that is! We operate in the same industry but give you something much better than self-storage.
Rest assured, our service is highly streamlined from start to finish. So much so that taking your stuff out of the house and into our storage unit feels as easy as taking a walk.