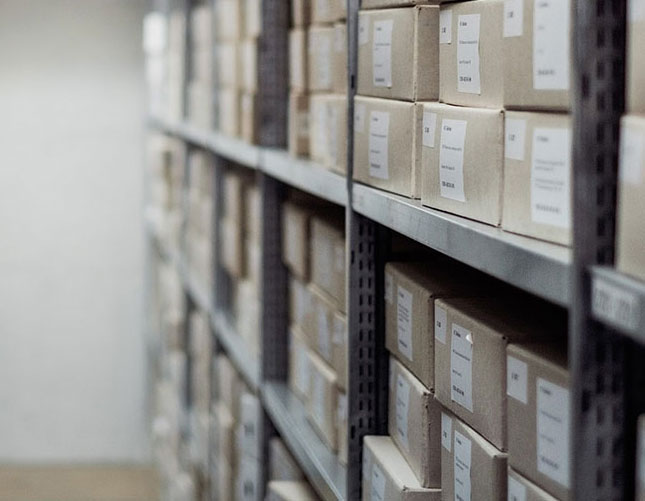 Storage Preston is your best pick
Are you someone that is planning to move? Is it temporarily as you move to your college dorm room, or perhaps you have construction work going on in your house?
Whatever the case may be, you might find yourself looking for storage Preston services that can help you take care of your belongings and safely store them.
STORED gets you a place where you can keep your items without having to worry about the hefty costs and the security.
In your search to find the best place, you might come across tons of self-storage Preston ads. These storage Preston service providers might give you a place to keep your items, but there's a catch.
You have to do all the grunt work yourself. At STORED, we bring for you the concept of smart storage Preston services. Acting as a one-stop-shop for all your Preston storage needs, we can do it all while you won't even have to lift a finger.
With STORED, you will get access to a 360-degree service complete with the pickup, storage, and delivery as well. We aim to make storage as calm and stress-free for you as possible. To do this, we have a smart storage Preston system set up.
All you have to do is give us a call, and we will arrive at your doorstop at a time that suits you! We come to you and Preston is not too far away!