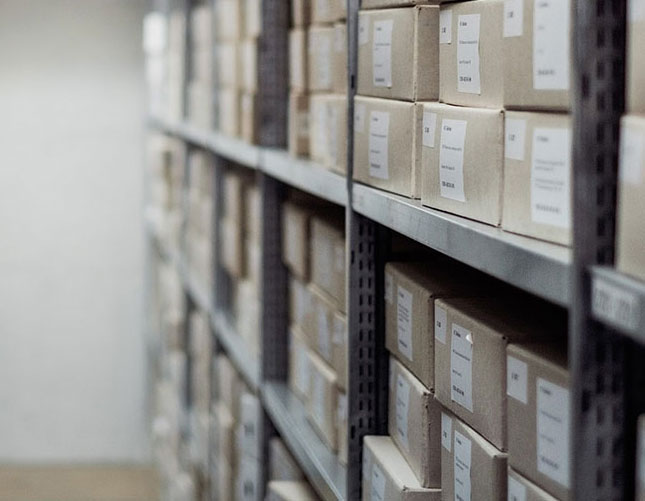 Storage Peacehaven: Bespoke customer solutions
Are you tired of filling boxes upon boxes with all the extra stuff you don't have the heart to throw away? Or perhaps, you keep requesting family members who live nearby to keep your stuff safe. Whatever the case may be, STORED Storage Peacehaven can rid you of the problem altogether.
Rest assured, it isn't just you who's having trouble with insufficient space. A lot of people don't have a big enough apartment or business facility to house all their stuff.
But does this mean you should give it away? The short answer is no. While you may be able to relieve yourself of personal items, budding entrepreneurs cannot risk losing their inventory even if it adds to the clutter.
With STORED, your life is made incredibly easy.
There is no doubt that your stuff deserves proper treatment, it shouldn't be cramped inside a closet with doors that barely close. This way of storage is completely ineffective and can give you a lot of stress when you need to find something specific.
If you're an aspiring business owner who doesn't want to pay for expanding their facility, or just a frustrated homeowner, why not let STORED's storage Peacehaven solutions take the burden off your shoulders? We are at least ten times cheaper than renting a traditional warehouse and highly streamlined in every aspect.
Peacehaven is a lovely place with even lovelier people. It lives up to its name and is one of the best places to move to, especially for those who are tired of the city's hustle. The good thing is that we're here to help both locals and migrants with their storage needs.
A peaceful way to storage for those living in Peacehaven- literally!