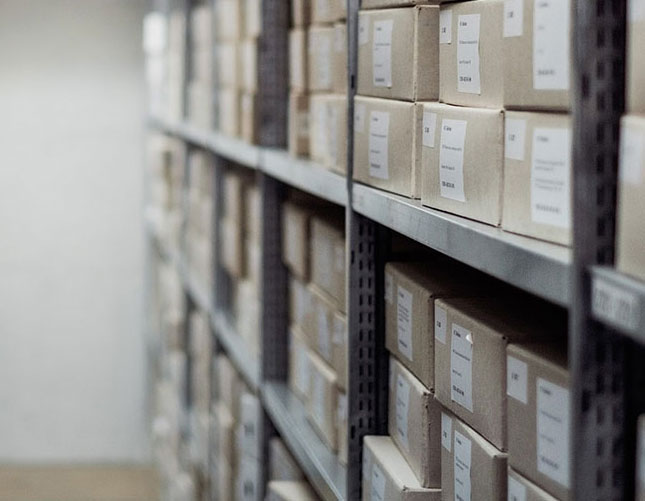 You can trust storage Newhaven
A small apartment is great for live-alone adults and couples. It's easier to clean and personalise, but most importantly, it's cosy. But what happens when you accumulate more things than you have space for? You're faced with a disturbing decision concerning your valuables.
You have to either dispose of some of the things, get a bigger apartment, or move them elsewhere. While the first two options can seem like a nightmare, the last one offers a great way out of the clutter, with STORED storage Newhaven.
You're not keen to throw things away and you shouldn't be. Your stuff is important! Be it the signature sofa chair you got last year or the vintage typewriter passed down to you by your grandfather. Each item is unique and deserves to be tucked away safely.
Through STORED's storage Newhaven package, the safety of your things is a promise we're never willing to break. You need more space and that's what we're here for. But is that really all?
No! STORED provides much more than a surface-level service. We cater to our customers through our bespoke solutions that live up to every single expectation. Rest assured, convenience is our strong suit.
As the ferry port continues to get crowded, more Newhaven storage companies are added to your list of options every single day. However, we maintain our position as a leading company due to our unwavering commitment to the client, superior quality standards, and best resources.