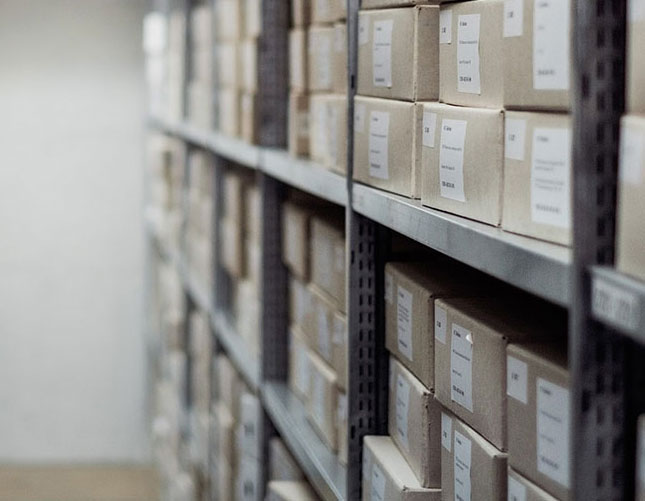 Convenient and All-Inclusive Storage Lancing Services
In a large coastal village such as Lancing, residents are always looking for trustable and reliable storage Lancing services. With beautiful beaches and tons of landmarks such as the Shoreham Tollbridge and Shoreham airport, there is a lot to explore in this cosy town.
However, where does one go about finding storag Lancing services that are both reliable and affordable? This is where STORED comes into play. With the best and most cost-effective price range, STORED is a ton of convenience.
We have a wide range of service. STORED will do it all for you.
First and foremost comes the pickup service.
You can call in or head over to our booking page to book a time slot that's most easy for you. We will send a two-man team directly to your doorstep, and from there on forward, they will take care of all your Lancing storage needs.
They will navigate the traffic, take a;l the hassle, and expertly load all your belongings into our moving vans. Once done, they will move all your belongings into a secure storage facility. The best part is that you won't have to go through the trouble of ever visiting the facility.
Simply give us a call, and we will bring the items you require back to your doorstep. The online inventory portal will always be accessible and you can view a list of what you have stored with us through your exclusive STORED account.
It's simple- and should be your priority if you want a stress-free day!