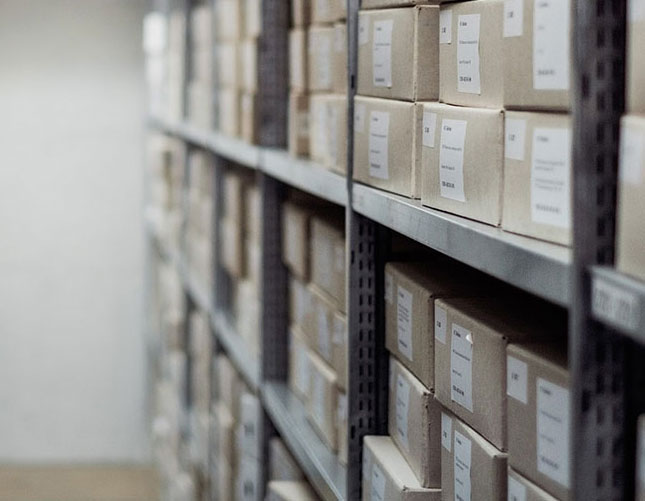 Storage Hove the right way
STORED offers the residents of Hove in Brighton the most convenient solution for all storage Hove needs. With state-of-the-art storage units, STORED aims to provide its client base with comfort and relief as we tackle the entire moving and storage process for you.
From short-term to long-term for students to business owners and homeowners, we can tackle any challenge that comes our way from our clients. It doesn't matter what kind of stuff you need to be stashed away; we will handle it for you. Just make sure it's not destructible or alive, and we can keep it.
Don't just settle for local storage facilities in Hove. These will be self-storage Hove facilities that will make you do all the work. Instead, get in touch with our customer representative at STORED and let us take over while you can save your effort and energy for other important decisions.
Curious as to how STORED operates? Keep on reading because it is no rocket science! We believe in making the process as easy and smooth for our clients as possible. To do this, all we require from you is to pick up your phone or book online now.
Talk to a customer representative to clear away any queries you might have. Now that the details have been sorted, you can then progress to booking an appointment with us. Just let us know of a time and day that works well for you, and voila, you're done!