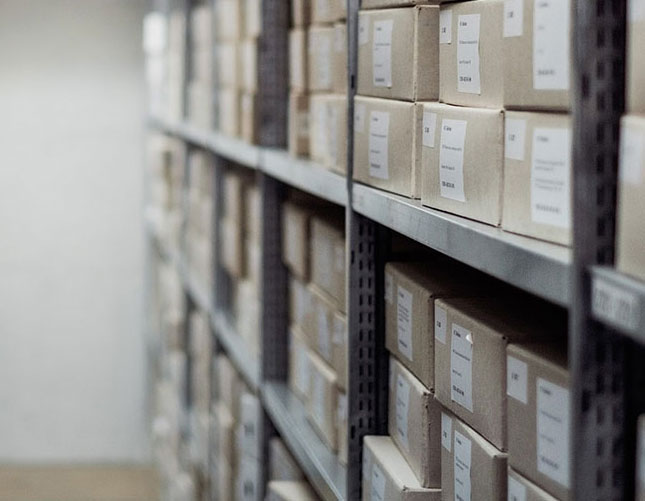 Efficiency is our advantage with Henfield storage
Henfield, rich in history and home to the famous Broadmere and Henfield commons, is a lovely town if you are a fan of the small-town vibes. With beautiful houses, tons of restaurants, and easy parking options, residents find themselves in utmost comfort here.
However, the trouble starts when they need Henfield storage services. Among the cosy commons, it can be quite challenging for residents to find an all-inclusive storage service provider to care for all their needs.
Does it sound unreal when we say that there is a complete storage service provider out there that can come to your doorstep, help you with the packing, load your belongings into a moving van, drive it all to a safe storage facility, unload all the items AND store all of it safely as well?
If that sounds unreal to you, we would like to let you know that STORED can do all of this for you in no time. Being the most stress-free and convenient storage service provider out there, STORED can make your life easy while ensuring that you don't break your bank with all the expenses.
All of our services and rates are transparent and we frequently offer discounts. This budget-friendly rate will be the cheapest you can get out there for a service that includes the moving van to collect your belongings, loading assistance, storage space, and add-ons such as standard liability and online inventory.
What more could one ask for?