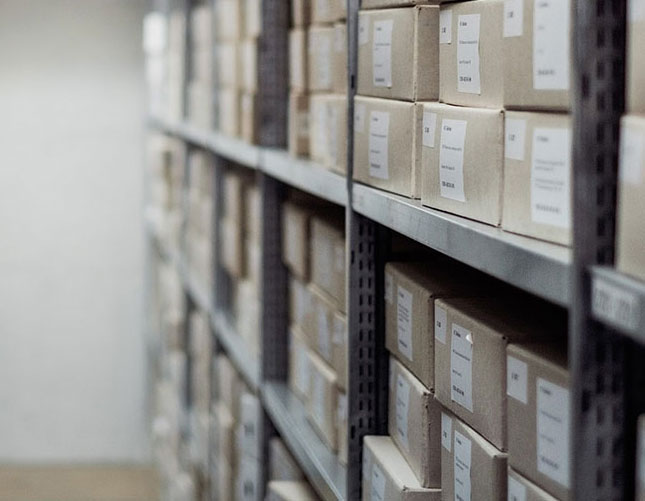 Clayton Storage, Where All Your Storage Dreams Come True!
Who doesn't like a quiet, serene town amidst its developing stages with a beautiful landscape and hospitable community? Such is the town of Clayton.
The main street running through town – Clayton Lane –winds along the park, includes numerous traditional pubs, a common crawl route for many residents, and right in the middle of this scenic street lies Clayton Storage, an efficient one-stop-shop for all your storage needs.
Starting at the uppermost of the Clayton lane is the Fleece, moving past the Royal Hotel to the Albion and the Black Bull – the oldest pub in the town. There are also quite a few shops, churches, a golf club, and a reservoir at Clayton Heights, which is now designated as a Country Park with sights of Bradford and the village of Thornton just across the valley.
The old town of Clayton is turning a page and entering a new era by embracing modernisation. It has become a popular spot for migration, and with the hustle-bustle of a growing economy comes new opportunities.
If you're someone who currently lives in or is shifting to or from the town of Clayton, let us make the transition easier for you. Moving is a tiring ordeal, and amidst the struggle, we often waste time on tedious tasks instead of adapting to the change taking place in our lives.
STORED has brought its A-game to Clayton and helped its residents conduct their moving process smoothly from start to finish.