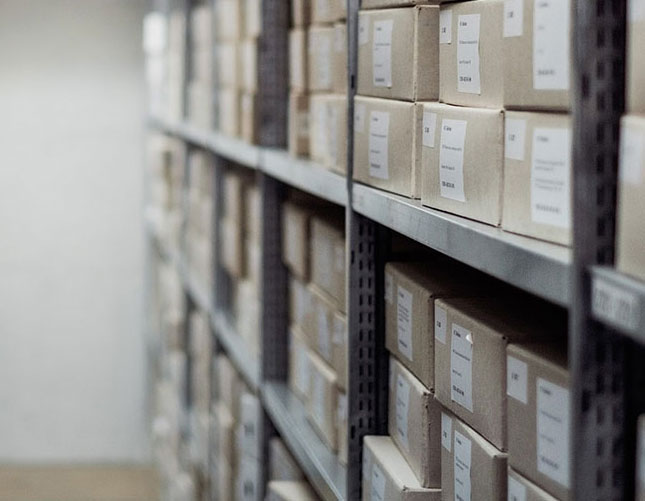 Self-storage Pontypridd made easy for everyone
If you reside in Pontypridd or the surrounding area, you must face difficulties in hiring a reliable storage company to store all your belongings. Some people need storage services when they are moving. Moving is a long and tiring process, people tend to make it easy by transferring all their domestic stuff to a safe and secure storage unit prior to the move.
We have observed a great demand for self-storage Pontypridd recently, STORED has started its door-to-door service of storage to cater to the demand.
Once you get to know how we work, you will book us in no time! We make storage Pontypridd easy and hassle-free. All you got to do is book us through our website or our contact number, and we will do the rest.
Our all-inclusive storage in Pontypridd service is a big hit with the locals. We understand you have plenty of tasks on your hand, we take up the task of storage on ourselves. Our team collects all your belongings right from your doorstep, we transfer all the boxes to our van and take them back to our storage facility where we store everything carefully.