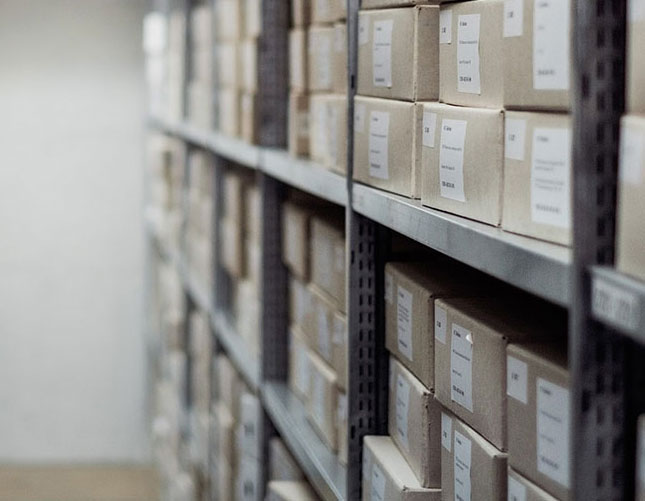 Storage Bridgend Will Make Your Life Easier
Bridgend County Borough is a fun and safe place to live. There are amazing colourful festivals every year, and you can take trips to the seaside or the countryside with your family or friends. It's a friendly place with unique hang-out spots which will never bore you. There are various exciting activities you can indulge in at Bridgend.
Storage Bridgend by STORED will make your move to Bridgend more accessible and comfortable. It offers carefully curated packages that cater to all personal, student or business-specific storage needs. Self-storage Bridgend is hassle-free and affordable and promises a smooth and efficient storage process.
The need for extra storage facilities in Bridgend is rising due to the ever-increasing rent prices. The influx of people to Bridgend has resulted in less available space and a considerable increment in rental rates. As apartments are smaller than before, there is little room to store extra belongings. This further increases the need for self-storage units to keep all extra belongings safe.
The team at Storage Units Bridgend will do their utmost to secure the safe transport of your furniture and valuables. We understand how stressful it can be to trust a storage company to keep your belongings safe. Storage Bridgend prides itself on providing the safest and the most secure storage units at its facility.