One of the most important things that you'll need while moving your home, office, or any other shop is Cardboard boxes. Having the right set of boxes, and packaging materials can make everything a lot easier.
You can organize your belongings better, group things in different boxes, and save space while transporting items. The best part is that you don't need to spend a dime on these boxes because we're going to share some slick ways to get free cardboard moving boxes in the UK with you.
Key Takeaways
Cardboard boxes are versatile, cost-efficient, and essential for transportation, providing protection and organization for items during moves.
There are various sources to obtain free cardboard boxes in the UK, including social media, supermarkets, restaurants, recycling centers, and local warehouses.
Hiring a moving or storage company like STORED can simplify the moving process by providing necessary packing supplies, including cardboard boxes.

The Many Advantages of Using Cardboard Boxes for Moving
Cardboard boxes are a universal solution to transportation. Think about it, You can store 50 different books in one box and transport them all at once. Now imagine doing this with your hands or a bag.
Cardboard boxes are also much more cost-efficient. You can get cardboard boxes for a few pounds or even for free, while you'd have to spend a fortune if you wanted to use suitcases or another alternative. This is the main reason why most shops, companies, warehouses, and restaurants use cardboard boxes to transport their items. 
8 Reasons Why You Need Cardboard Boxes When Moving
Cardboard boxes protect items from wear and tear.

You can store multiple small items in a single box for extra organization and security.

Cardboard boxes containing multiple items are easier to transport than individual items.

Cardboard boxes strengthened with packaging tape can resist abrasion or pressure from the outside.

You disassemble, press, store, and reuse cardboard boxes.

Cardboard boxes can be reused numerous times.

Cardboard boxes come in many shapes and sizes for extra versatility.

You can get cardboard boxes for free or at a very minor cost compared to the alternatives.
Where Can You Find Free Cardboard Boxes?
You can find free moving boxes in your vicinity if you know where to look for them. Here are 10 places where you can get free cardboard boxes:
1. Enquire from Your Friends and Family
Ask your friends and family if they have some spare cardboard boxes. Even if you have a small circle, you might still get some boxes for free. Even if they don't have boxes, maybe they know someone or some place that offers some packing boxes.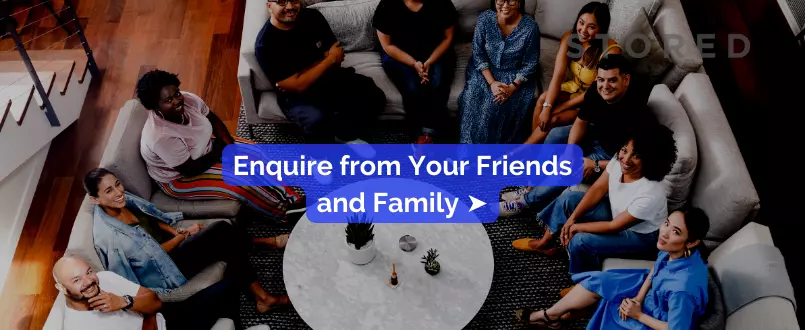 2. Search Through Social Media
Use the power of social media. Login to your Facebook and search for House Moving groups. You'll see multiple results. For example, the second group in our results had a point regarding passing on second-hand boxes.
Join community groups and publish a post for assistance regarding cardboard boxes. It's a great way to find free moving boxes near your local area.
You can find relevant groups on other social media platforms like Telegram and Instagram as well. However, we recommend trying Facebook first.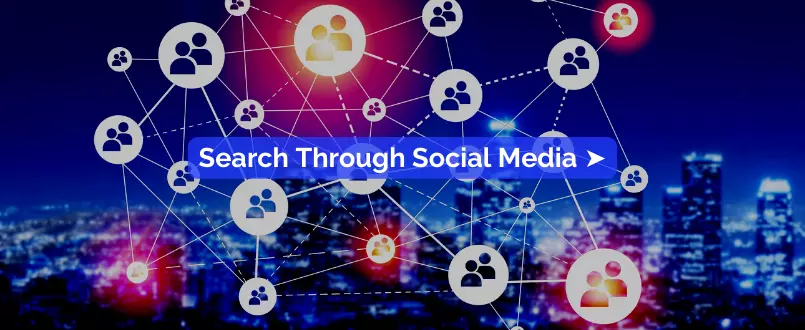 3. Try Freecycle
Freecycle is a non-profit organization that wants to keep reusable items away from landfills. Think of it as your local recycling centre. Visit Freecycle on your phone or computer, create an account and join your local online Freecycle group.
Post a request for cardboard boxes and wait for responses. Find some that suit your needs and drive to the nearest facility to get your free cardboard boxes for moving if you think it's worth it. If Freecycle doesn't work, try Freegle to find moving boxes for free.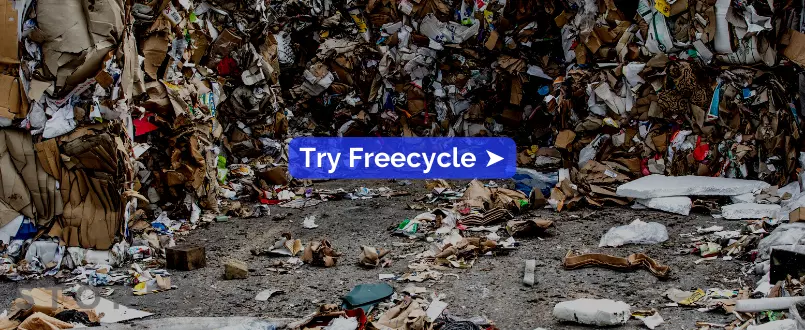 4. Ask From the Supermarket
Supermarkets often have numerous cardboard boxes lying around, and you get them for free by just asking nicely. Visit your nearest local supermarket and explain your situation. Hopefully, you'll get some free boxes in good condition.
If you have a Tesco nearby, you should definitely visit it.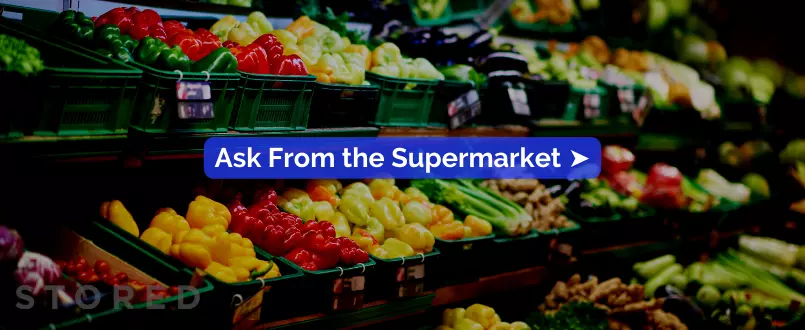 5. Check Gumtree and NextDoor
Gumtree is a classifieds platform, while NextDoor is a recommendation website. Try both of these while you're looking for cardboard boxes. If you're lucky, you might find some free stuff, including empty boxes, on either of these platforms.
Most storage unit services, also offer moving, and transportation. If you employ a moving company, you won't have to worry about finding cardboard boxes. Storage companies like STORED offer hassle-free storage pickup methods that include packing materials for moving house.
Since you entrust everything to the moving company, you won't have to worry about the quality of the boxes, packing, transportation, or storage. STORED even offers 500-pound liability coverage for damages during moving.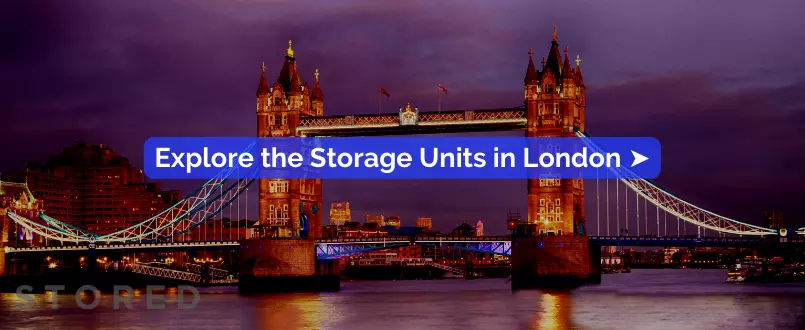 7. Visit Restaurants Nearby
Another great place to find free moving boxes is restaurants. Fast food restaurants and classic dine-ins often have their stock delivered in cardboard boxes. Since most restaurants don't need these boxes, they throw everything away.
You can get these for free by visiting any local restaurant and asking them. It's a convenient option because there's a restaurant or coffee shop in almost every other London neighbourhood.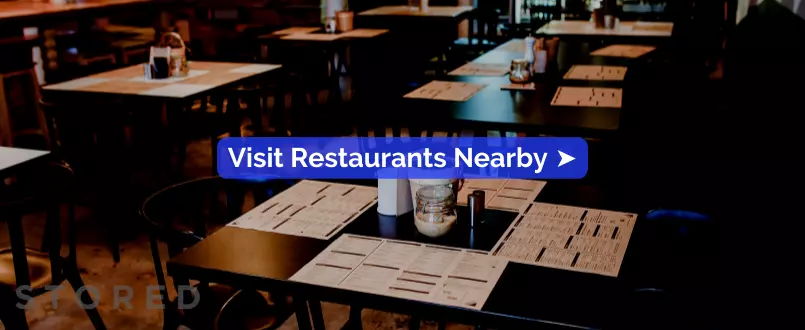 8. Head to the Recycling Center
Most paper-based waste in London ends up at the recycling centre, which includes cardboard boxes. Visit your local recycling centre and ask them for some spare boxes.
The best part about this option is the variety. Recycling centers have all kinds of items, from large cardboard boxes to small, compact packing boxes. Most of the boxes are in good condition because they are prepped for processing.
But before you use these boxes, check them for insects, dampness, or any other waste. Clean them and remove any dust to avoid damaging your items in the packing process. Use tape to strengthen and reinforce the boxes for safe measures.
Don't use old boxes that are torn or have lost all semblance of their original shape. Get boxes that can reassembled with a bit of tape.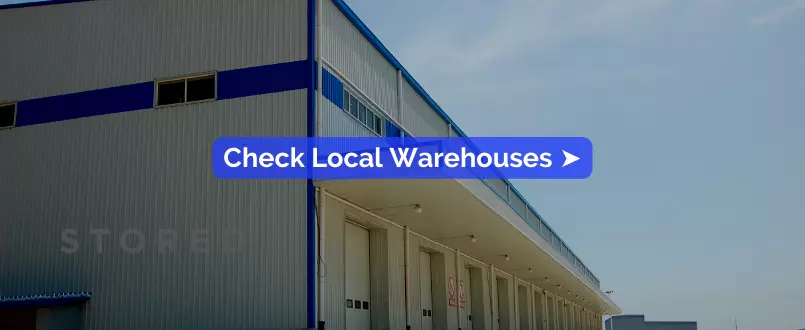 9. Check Local Warehouses
If you're looking for free moving boxes, don't forget to check your local warehouse. Most warehouses have an abundance of packing materials, including moving boxes. Ask the person in charge if they can spare some boxes.
If they can't, you might still buy the boxes at a fraction of the price. We recommend checking warehouses because of the variety and quality of boxes you can find there. With a bit of searching and some advice from the employees, you'll find the perfect boxes in no time at all!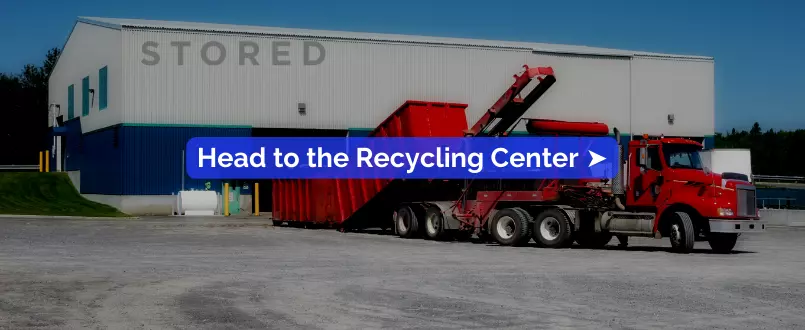 10. Check Schools and Print Shops
Visit a local school or print shop. Both of these places usually have some cardboard boxes to spare. You could also try searching for them in office buildings. Contact some of your friends at work or visit the resource department, maybe they can give you some spare large boxes.
Conclusion About Free Cardboard Boxes
Cardboard boxes offer convenience and comfort for your moving process. Because of their durability and cost-effectiveness, you can store and transport your items more efficiently. The only thing you need to do is to look for free cardboard moving boxes in your vicinity.
Try a local Facebook group, coffee shop, school, or warehouse to find some extra boxes and get started with your packing.
If you're willing to hire a moving or storage company, contact us. At STORED, we make everything easier for you. In this case, we can make things easier and give you the necessary packing supplies you need, including various cardboard boxes. So book an online appointment today and get moving.