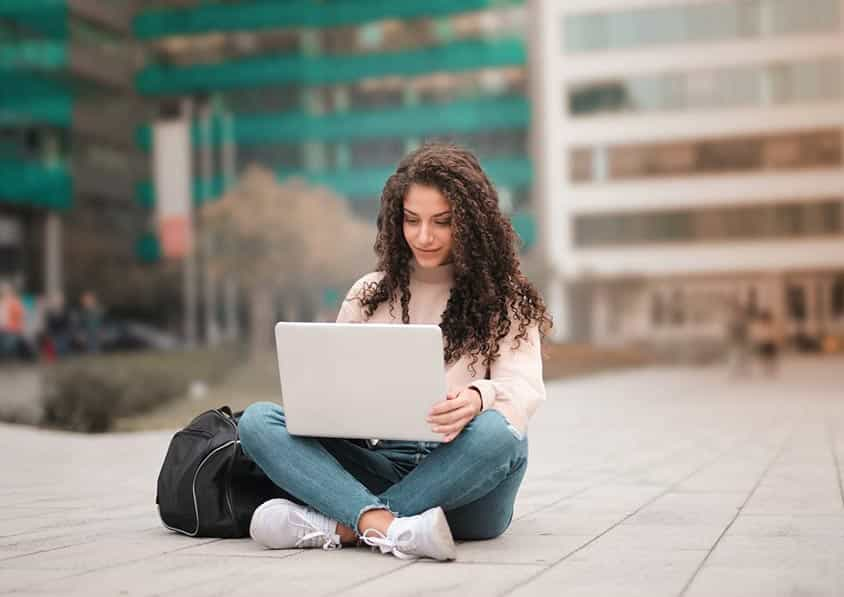 No distance to storage units Canterbury
More often than not, we usually measure how far a place is from where we live. We want our work place to be close, our children's school to be near, and we definitely want the super market to be right in our vicinity. Likewise, we want our storage units to be as close as possible.
Canterbury, a city rich with history and with immense cultural significance, is home to many businesses and a growing diverse population. With all of that comes the need to organize and sort through things- and you might prefer your storage Canterbury choice to be close by.
Here is why that is not important when you choose STORED.
We provide a service that literally keeps you from even lifting a finger- so you don't have to go to your storage unit, ever! Our service picks up your belongings from your designated address and takes them to the secure storage unit.
You simply have to book a return from your online account and you get your things back! How far your storage unit is from you completely does not matter.
What matters is the ease, convenience, and cost-effectiveness of the deal you are getting- and we ace all of these areas!
Our service can be 50% cheaper than the competition when you book for the long term. We just love being a problem-solving, you-can-do-it-alone storage provider!
Choose STORED's storage Canterbury solution today, if you care about your peace of mind and want the best for yourself!
Servicing families, individuals, and business owners all around London into an easier storage arrangement.