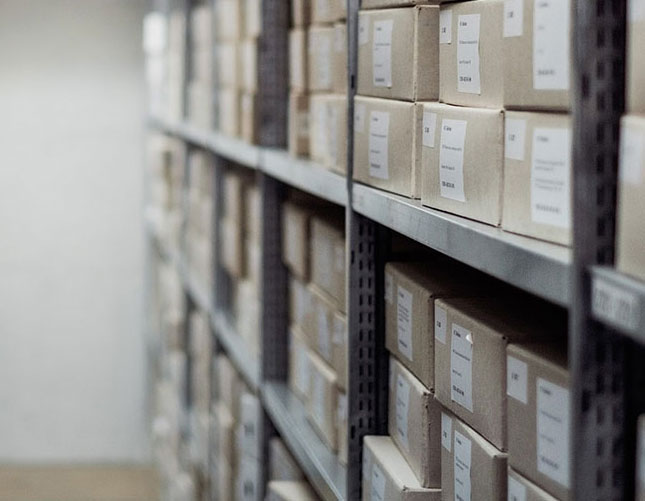 Reading student storage with some tips and tricks:
You must keep track of all your items stored in the student storage Reading facility. After all, what's the point of having a storage unit if it's not organised. The reason behind renting a storage unit with STORED is not just to rent a space to hold your things.
Keeping track of everything you have stored in the Reading student storage unit can get challenging. Larger furniture pieces like sofa, bed, chairs etc., can be easy to remember, but smaller items like paperwork, clothes, electronics, sports equipment can be challenging.
Things can get easily forgotten in a storage unit. To keep everything properly organised, you have to create and maintain a list of everything you plan to store. As you begin the packing process, keep noting down things to avoid forgetting anything later when your items get transferred to the Reading student storage unit.
You have to prioritise to make your storage experience more efficient overall. It would be best to list all inventory you have stored with Reading student storage. It will make your storage journey convenient and more manageable from the beginning till the end.