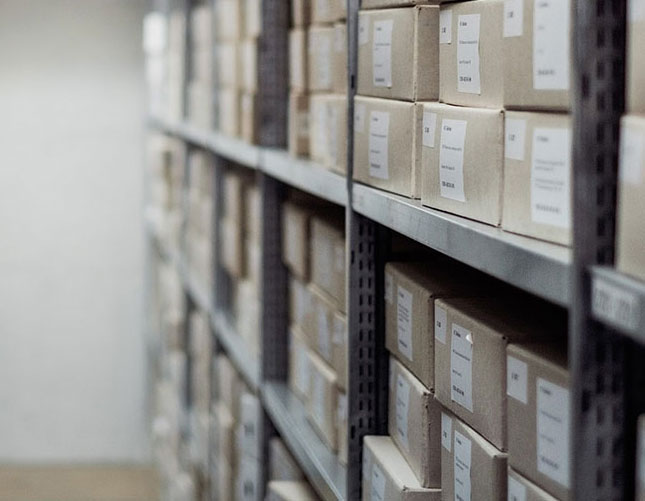 Benefits of Cheap Student Storage Portsmouth:
Cheap student storage Portsmouth by STORED aims to give affordable prices for student storage because we understand how expensive it can be to maintain a student life. Budgeting as a student doesn't always go as planned, so the service of student self-storage units Portsmouth promise to organise your storage needs appropriately.
You can enjoy a clutter-free apartment/dorm with cheap student storage Portsmouth packages. If you take your belongings home from college, loads of luggage and clothing are likely to take up space in your house during college holidays. It can take away fun and enjoyment from your stay at home and make it stressful and immensely tiring.
To avoid this, the service of cheap student storage in Portsmouth provides the perfect solution. With our help, you and your family will be able to enjoy and appreciate your visit during these college breaks. Your parents and siblings will enjoy your company without worrying about tidying up space before you arrive and after you leave.
Your parents won't have to go through the trouble of sending forgotten items back to you when you leave for school. Not only will you save your time, but you both won't have to spend extra on sending things back through courier or other such services. We provide convenience throughout.