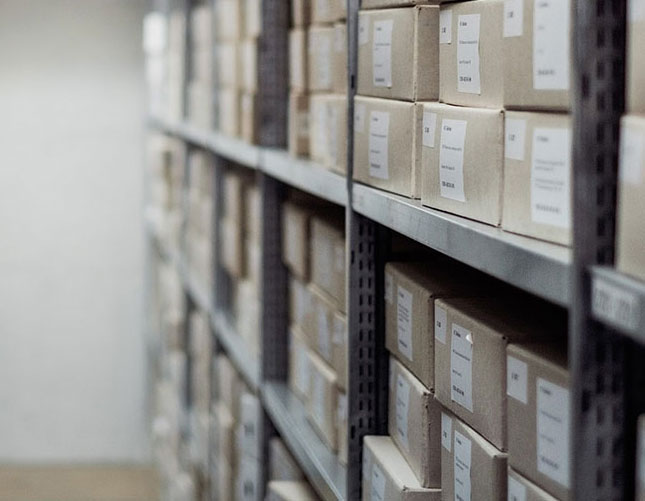 Cheap Student Storage Eastbourne by STORED is what you need
Students from these colleges, East Sussex College Hastings, Sussex Coast College Hastings, Ore Valley, Plumpton College, Middlesbrough College, City College Brighton & Hove, University Centre Hastings, Havant and South Downs College, can avail all the best and cheap student storage Eastbourne deals.
Since you will probably share a room with roommates, you will have limited space. You can't store many furniture items and every possession of yours. You will have to be efficient and intelligent with arranging and organising your things at the dorm.
If you are moving off-campus, chances are, you are still going to have a small space. It's necessary to only take your essential belongings with you and avoid clutter at any cost. Cheap student storage Eastbourne facility recommends keeping everything else in a storage unit with climate control to keep all your belongings in good condition.
Cheap student storage Eastbourne utility is hassle-free and guarantees the best prices. We at STORED have the best deals and promotions in the storage market. You can read online testimonials to understand the credibility of our services, the condition of our storage units and our commendable rates.