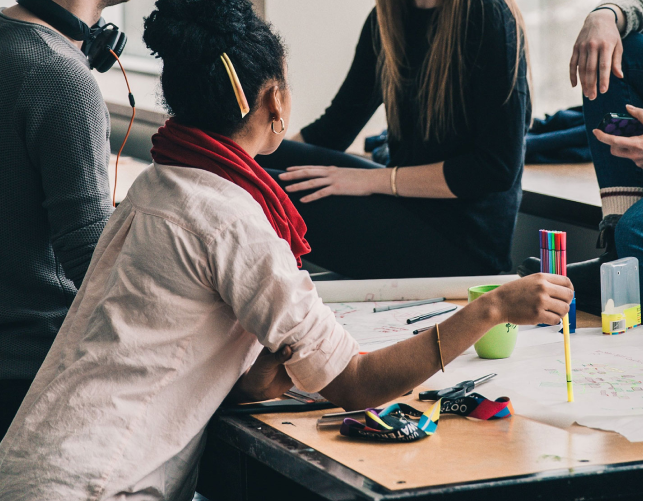 A Guide to Student Storage Canterbury
As a student, you already struggle with busy schedules, pending assignments, looming exams, a cramped dorm and other unavoidable responsibilities. We can help you tackle one problem from the list, the cramped dorm. It will make your life more accessible, comfortable and therefore enjoyable.
Even if you rent another room with a fellow student or friend, you probably won't have enough storage space in this case. It would be best to have a long-term solution for this pesky issue. STORED offers excellent student storage Canterbury services, the perfect solution for you.
If you have never used a self-storage unit before, the outstanding service of STORED, i.e. student storage Canterbury, is here to guide you from the beginning until the end. We want students to live an enjoyable and carefree life as far as storage issues are concerned. We believe in providing only the best and most affordable series to our valued customers.
You can book your free collection in seconds and get access to your STORED account, enabling you to keep track of all your bookings, items, and invoices. The booking process is relatively straightforward and barely takes any time. Pickups and returns with student self-storage units Canterbury services are as hassle-free as they can get.