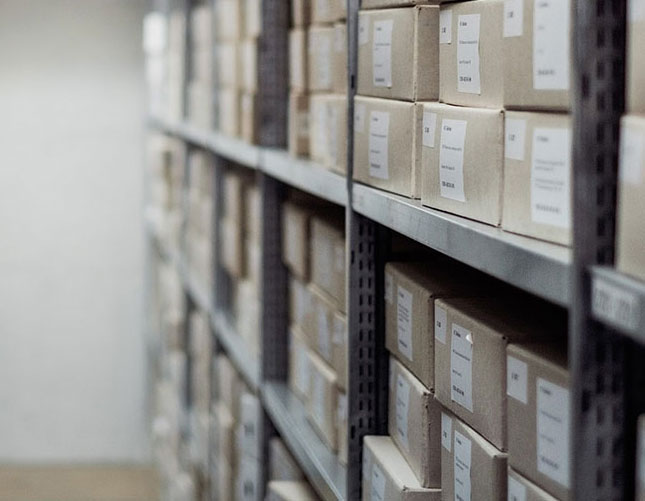 Student Self-Storage Birmingham UK offers unique spring break packages:
We understand how expensive it can get to obtain a degree; let's not forget the other expenses to maintain a social life among friends and fellow students. Our student storage Brimingham's assistance includes affordable deals and packages so that students can take the most advantage of our storage services.
Our spring break packages are the best deals out there. STORED's student storage Birmingham packages cater to almost every student storage need. Following are the four spring break packages:
- Lite 12sqft: You can store 8-10 storage boxes in this unit. It's equivalent to 4-5 suitcases. It means you can either store 8-10 storage boxes or 4-5 suitcases.
- Winter Pack 15sqft: This unit is big enough to store 10-12 storage boxes or 5-6 large suitcases.
- A Little More 25sqft: This storage unit is quite extensive. It can fit in one bedside table, one TV stand, one TV, and 10-12 storage boxes.
Store With Friends 50sqft: This package is perfect for you if you have a friend who wants to opt for a storage unit. It's large enough to store one double bed, 1-2 seater sofa, one bedside table and 15-20 storage boxes.
You can select whichever storage package works best for you and ticks all your required needs. The prices of student storage Birmingham are economical, and trust us when we say it's the cheapest in the market. You can compare prices online and read testimonials and compare the services as well.