Storage in Lisson Grove,
Storage Lisson Grove, NW1, London
Affordable storage, customised for you. (NW1)
Sorry, We are not available in your area.
Fill out the form and we'll contact you within one business day with a proposed solution. Fill out the form.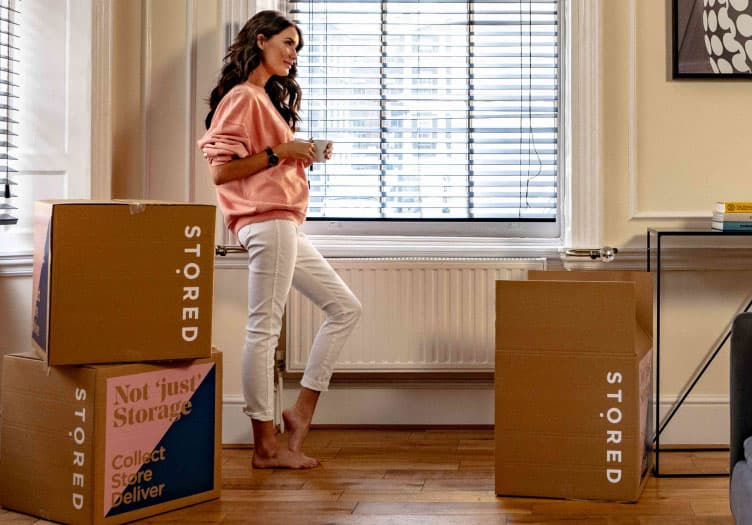 Storage Lisson Grove with STORED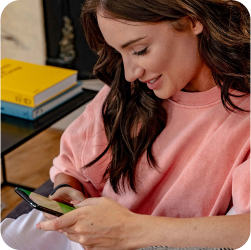 Easy Booking
Book your free collection in seconds and get access to your STORED account to keep track of your bookings, items and invoices.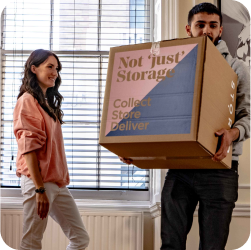 Hassle-Free Pick-Ups and Returns
Our 2-man team will arrive at your address on your selected time-slot to collect and load all your items.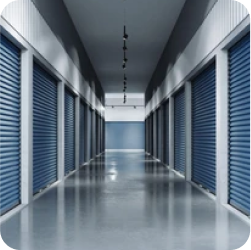 Secure & Reliable Storage
We store your items in all purpose-built storage facilities with 24/7 CCTV and dual security locks on all doors.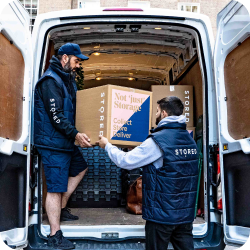 Hassle-Free Returns
Need some or all of your items back? Book a partial or full return from your account to any address in Lisson Grove
STORED services include:
Pick-up from
your home or office
Return straight to your door
Online inventory
Rental of 80L storage crates and packing materials
Flexible pick-up slots
£500 standard liability
5 star service & support
Price guarantee vs self-storage
SAVE MORE
with 10% off every month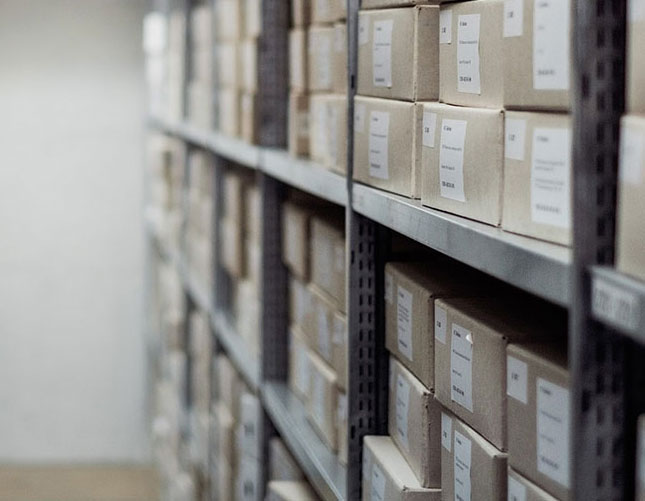 Lisson Grove Storage
Is your house becoming a sea of clutter? You don't have to put up with it and you don't have to be ruthless and throw everything away. STORED has the perfect middle ground for you – storage in Lisson Grove. Whatever your reasons for decluttering, you can let STORED temporarily take it off your hands. Whether that's large appliances and items of furniture or boxes full of small toys and trinkets, we can handle it all.
We'll send a two-man team to your address to collect everything you want storing, no extra cost on top of what you'll pay for your storage unit. Our storage units start from 12sqft for just £69 per month and go up to more than 150sqft. We've got you covered no matter how big or small your storage needs are. So, look no further for Lisson Grove storage. Contact STORED today for our expert services.
Price Comparisons
Finding storage can be a painful and stressful experience, but not when you choose STORED.
We've had a look at how storage companies operate, then chucked their blueprint in the bin.
Instead of sticking with a system that doesn't work, we've improved every aspect of the storage experience.
(Price for 15 sq ft unit)
Collection & Return
Packing Service
Online Inventory
Sell Packing Materials
The Ideal Personal Solution in Lisson Grove Storage Units
Being one of the most beautiful places to live in London, Lisson Grove gives you a lot to rejoice about. Apart from the beauty and attraction, it also serves great convenience to its people. It can be tricky if your house is cluttered with unwanted items and you don't want to discard the extras.
In such a situation, we are here to take care of your valuables for as long as you want to store them. With our Lisson Grove storage units, you are free to ask for returns whenever you want everything back, whether it's a single item halfway through your stay or a bunch of your possessions stored for months.
However, it is essential to remember that before booking your storage unit, you must take a quick look at our Storage Rules to ensure that whatever you're storing, there's nothing on the forbidden items list. Once you take a thorough look, send in your items right away!
*Prices are updated till 1st December 2023, based upon a 6-month storage plan that includes discounts and new customer offers. The prices mentioned are for the area of Lisson Grove, London.
**The stated prices from the competitors do not reflect the hiring cost of van/vehicle, insurance charges, packing materials or other associated fees. Stored prices include London zone 1-3 collection, storage, packing crates and £500 standard liability cover.
FEATURED IN
FEATURED IN