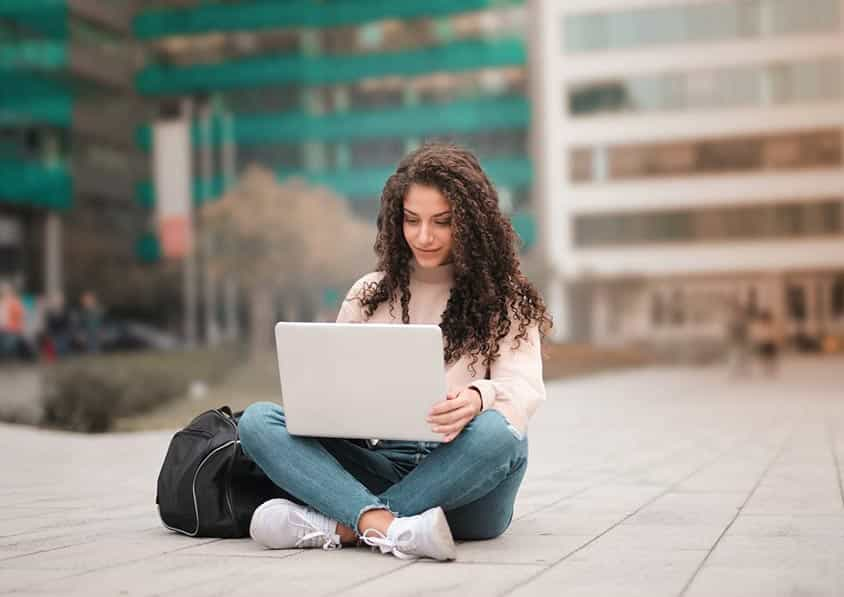 Security and safety ensured by Storage Units in Earls Court
Affordability and convenience are two of the main reasons why STORED is recognized as one of the best storage providers in the UK.
We are cheaper than traditional self storage as we have kept prices reasonable for Earls Court storage. We offer two types of storage unit plans: short-term and long-term storage. If you are planning to store your belongings for an indefinite period, the long-term plan would suit you best.
If you are planning to stay for a long duration, you would be able to enjoy a wholestay discount of 15%. We always reward our long-term customers with the best prices and discounts- ad short-term customers get great deals too!
On the other hand, for shorter durations of storage such as moving your residence or traveling abroad, you can opt for short-term luggage storage Earls Court and still get fantastic prices!
Want to know how much your unit will cost? STORED has a convenient storage calculator that lets you calculate your costs instantly. Better than self-storage Earls Court, we provide immense convenience at the lowest prices!
When it comes to self-storage, one of the biggest concerns of customers happens to be the safety of their belongings. STORED, being proactive in this regard, has arranged top-notch security for its customers with restricted team-only access.
Unlike self-storage, STORED makes no compromises for security and we make sure your items are always in good hands.
Our Earls Court storage unit has 24/7 CCTV surveillance, an alarm system, and padlocks.
When you put your belongings in someonelse's hands, you expect the best and you expect them to take due care of what you hold dear. Your stuff is literally our business and we make sure we pay utmost attention to keeping it safe and in the same condition that you gave it to us.
Storage Earls Court by STORED is secure, reliable, and cost-effective and is the best storage facility in the UK, for students, families, and business communities.
Hence, making your dorm, house, or office spacious is no longer difficult. From packing and transportation to safe storage and delivery, STORED will handle everything while you attend to matters of greater importance.