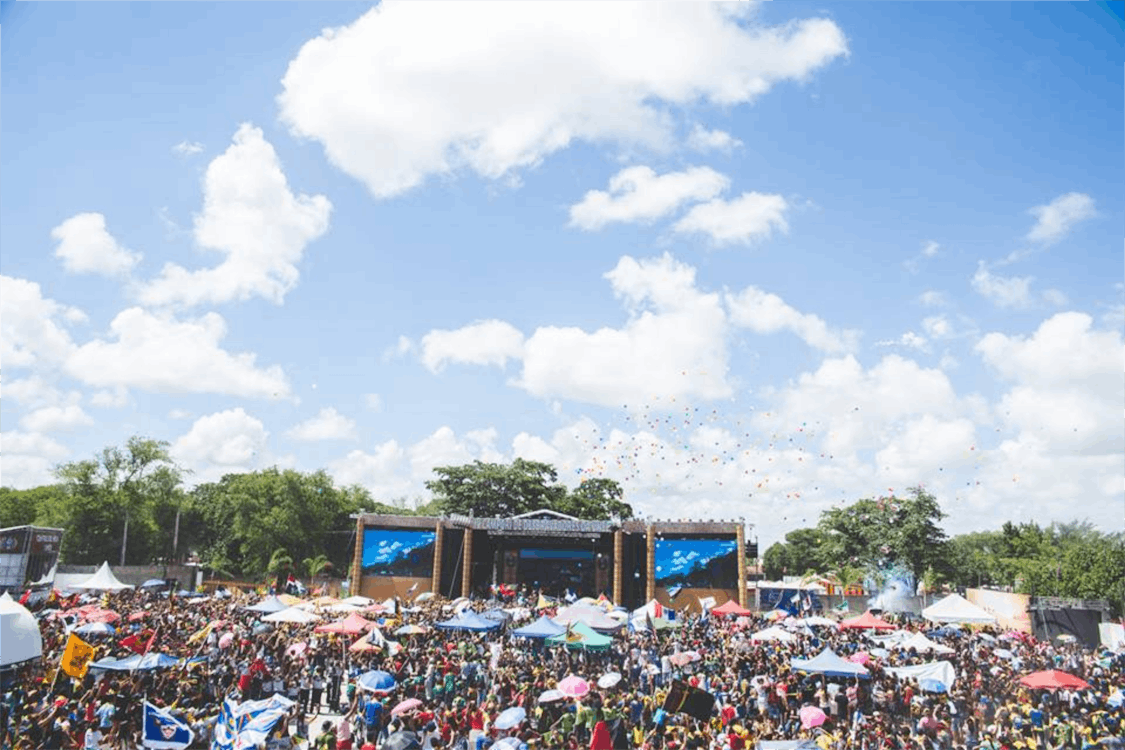 It's set to reach almost 30 degrees in the UK this bank holiday weekend, so best get planning what on earth you're going to do (which spot in the park you're going to grab)!
London, as always, has a million things going on over the 3-day extravaganza that is a bank holiday but, being the superheroes we are, we've put together our favourite things coming up around town this weekend to wet your appetite.
Perhaps the biggest event to be going on across the weekend is this brand spanking new festival taking over, everyone's favourite, Victoria Park! The line up sees LCD Soundsystem, The xx and Björk (we know!!!) as a very juicy set of headliners amongst a massive range of other artists across the three days. Could this be London's favourite new festival? Head along to find out!
The London Cheese Project Festival 
If your tastes are a little more cheesy than the trendy music above, then this is the one for you. Taking over the Geffrye Museum in Hoxton, this line up includes those at the forefront of the British cheese industry and lay it all out for you to get your teeth into. Buy directly from suppliers and producers and also sample what some of the best street food traders are doing with the products then wash it all down with natural wines and some of the best craft ales. Early night with arteries of cheese and wine – count us in!
Weeeeeeeeeeee featured these guys on our twitter a little while ago but there couldn't be a better weekend for seeing right across central and south London while flying through the air! Get your lungs ready for the scream of a lifetime and make sure not to chicken out – it's totally worth it!
Poised for their second year in London, Gala festival has moved to Peckham Rye this time round with a massive line up of DJ's to keep you partying through bank holiday Sunday (it's fine, you don't have to work Monday, remember!). South London veterans Horse Meat Disco are the top of the bill but other big acts such as Honey Dijon and Mr Scruff are there to get those feet moving. Make sure to get down early to sample Honest burgers Gala special – a sell out at last year's festival!
If you're looking for a more serene way to spend your bank holiday Sunday, we recommend hitting up Green Rooms Botanical Market. Still in Peckham, as is everything nowadays, this market of over 20 stalls features indoor/outdoor plants as well as botanical art and much more. Millennials, this one's for you!
This is just a very small snippet of what is going on in and around London this bank holiday – be sure to hit us up with what you're up to by using the hashtag #mytimebystored on Instagram and you could bag yourself £50 just for having a bit of fun!