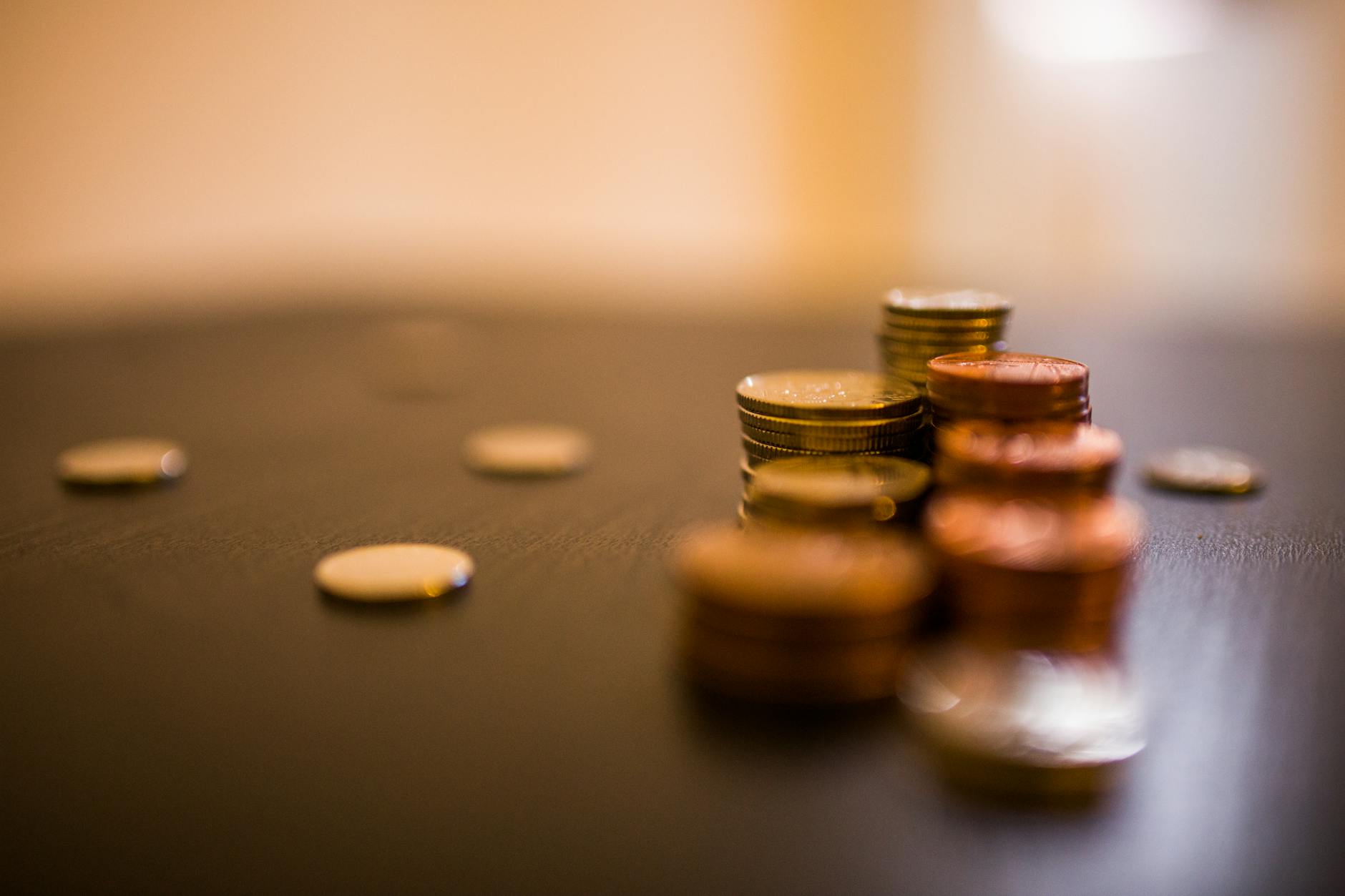 Think about it like this; the fact you're contemplating storage is a sign that you probably could do with it and then ask yourself – is storage a waste of money if i need it?
We're obviously bias but we don't think that your parents or best mate really want to put up with your flat's worth of stuff in their garage or spare room while you go off on the trip of a lifetime or have to crash on your mate's sofa between tenancies.
At bySTORED we try to make it as good value for money as possible so not to waste your hard earned cash on something you don't need.
Our in-house experts can advice on exactly which size unit you actually need so you're not storing 12sqft of stuff in an unnecessary large 50sqft unit.
Whether it's something as small as your winter wardrobe (which could also be massive if you fancy yourself as a bit of a Carrie Bradshaw) that you no longer have room for during the summer, right up to all your furniture while you let out your home as you've decided to teach English abroad somewhere – we've got a unit perfect for you.
Don't waste money on hiring a van or buying all your own cardboard boxes, our expert removal teams can provide 80L storage crates (that are more environmentally friendly!) and also any packing equipment you should need during pick up, especially if you choose to hire them to disassemble and help pack also. Our crates can even be dropped off prior to pick up for you to make sure you are packed and ready to go come the allotted time.
Us lot over at bySTORED HQ feel that we can be the answer to a million different scenarios and even if it is just short term it can make projects such as renovating, going travelling etc. a lot simpler than it would be without.
So, is storage a waste of money? If we've managed to convince you otherwise then head over to bySTORED and get the ball rolling – our guys are on hand waiting…