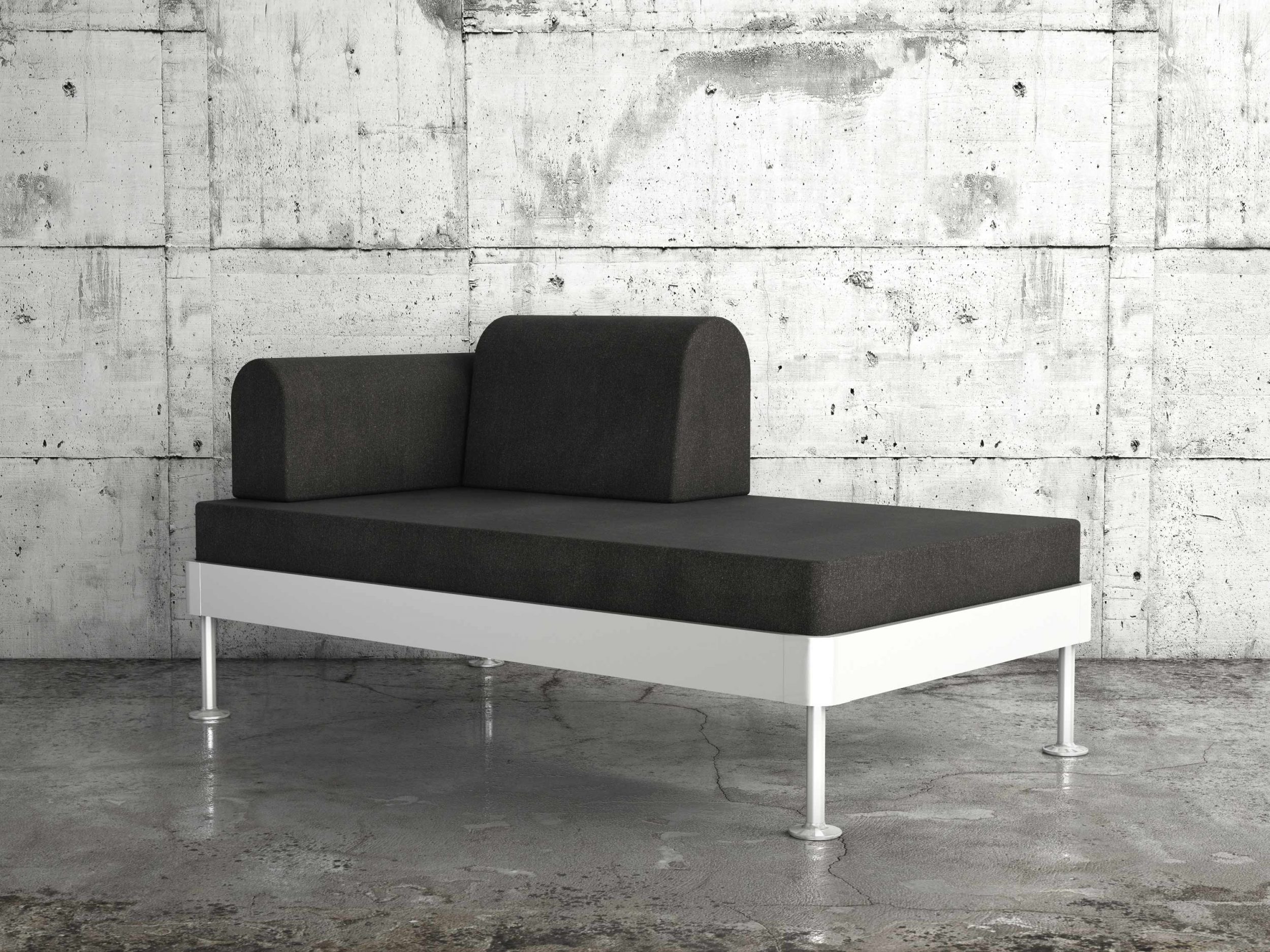 A couple of weeks ago we headed down to 'The future of design: How personalisation is on the rise for the mass audience' to learn how industry experts thought personalisation was going to change in this fast-paced consumer market.
The talk was based around a collaboration between British designer Tom Dixon and Swedish flatpack superpower, IKEA.
DELAKTIG, is a new range (now sold out in the UK – gutted) where, through a series of base items and add-ons, the personalisation is put into the customers hands in their own home, dependant on what add-ons they apply or how they set it up. With us living in smaller homes or moving a lot more the ability to be flexible with our furniture is something that the collaborators really believed was something we were going to need more and more.
The panel was hosted by It's Nice That and included Tom Dixon, Marcus Engmen (IKEA), Kirsty Emery (Unmade) and Bethany Koby (Tech Will Save Us) who all are part of the design and consumer world in some manner, but all had very different perceptions and experiences of personalisation and where to take it. One thing became prominent though – personalisation is something that customers are wanting more as we move forward and something that is going to be introduced into industries we might have never expected.
One thing that shocked us the most was a sentence from Bethany Koby, who's company makes toys for kids to teach them about technology, about how around 65% of nursery aged children will go into a job which currently doesn't exist! We were baffled by this but then realised that the very thing some of our team are doing now didn't exist when we were kids – does this mean we're old?
We're daily checking the IKEA website for the range coming back into stock (don't leave us hanging Marcus) as we're now hooked on this idea of personalising our space! Don't worry we'll shout about it if it comes back in so everyone can get a piece!